News
Robert Gayner Elected to National Board
May 10, 2021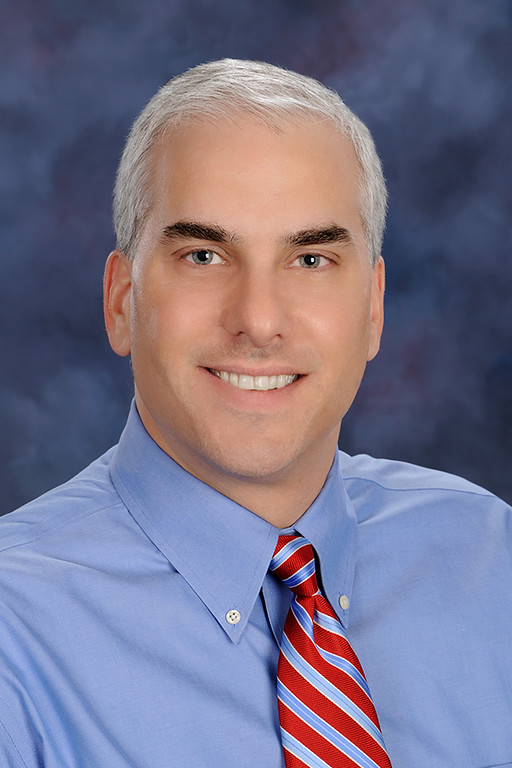 St. Luke's Chief of Nephrology Robert Gayner, MD FASN, recently was elected unanimously to the advisory board of the Nephrology Care Alliance (NCA).
NCA is a national organization whose mission is to bring nephrologists opportunities to participate in value-based care contracts, enhanced tools and capabilities and the collaboration to support their ongoing success. Dr. Gayner joins a group of diverse and innovative physician leaders committed to transforming kidney care through combining data analytics with care coordination. In 2020, he became a member of NCA'S Subcommittee and Quality Working Group for chronic kidney disease.
Dr. Gayner is a board-certified internist, Vice President of Medical Affairs for St. Luke's Hospital and a member of Nephrology Associates of St. Luke's University Health Network. He serves as co-chair of the Premier CMO (Chief Medical Officer) Affinity Group, a newly formed, member-led organization that collaborates on a national level to foster new ideas and build upon advances in the nation's healthcare system to improve patient care. He treats adult patients with kidney disease and hypertension and is a Clinical Associate Professor of Medicine at Temple University's School of Medicine.
"Providing the best care for our patients is the number-one priority for the St Luke's Nephrology team," says Dr. Gayner. "Collaborating with the NCA will provide important tools to support us in this endeavor. We look forward to collaborating with the NCA as we look to further innovate and improve the health of our patients."