News
Michael Sidhom Named Medical Director of Occupational Medicine
July 22, 2021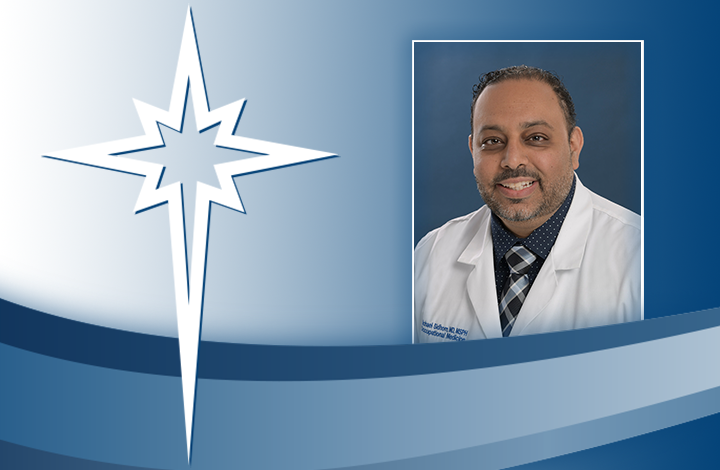 Michael Sidhom, MD, MSPH, has been named the Medical Director of St. Luke's Occupational & Environmental Medicine, which provides workplace solutions to employers in the greater Lehigh Valley and New Jersey. In addition, he will continue his role as Medical Director of Clinical Informatics and Healthcare Information Technology for St. Luke's Care Now walk-in centers.
Dr. Sidhom joined St. Luke's Care Now / Occupational Medicine in 2016 after completing a fellowship in Geriatric Medicine at St. Luke's University Hospital/Temple School of Medicine. He concurrently completed a fellowship in Occupational and Environmental Medicine at the University of Pennsylvania.
St. Luke's Occupational Medicine provides cost effective employee health services including Workers' Compensation and OSHA protocols, wellness programs, pre-employment physicals and drug testing. Worksite Injury Prevention and Return To Work programs are also available.