News
5K in Easton to Benefit Blood Cancer Patients
June 15, 2021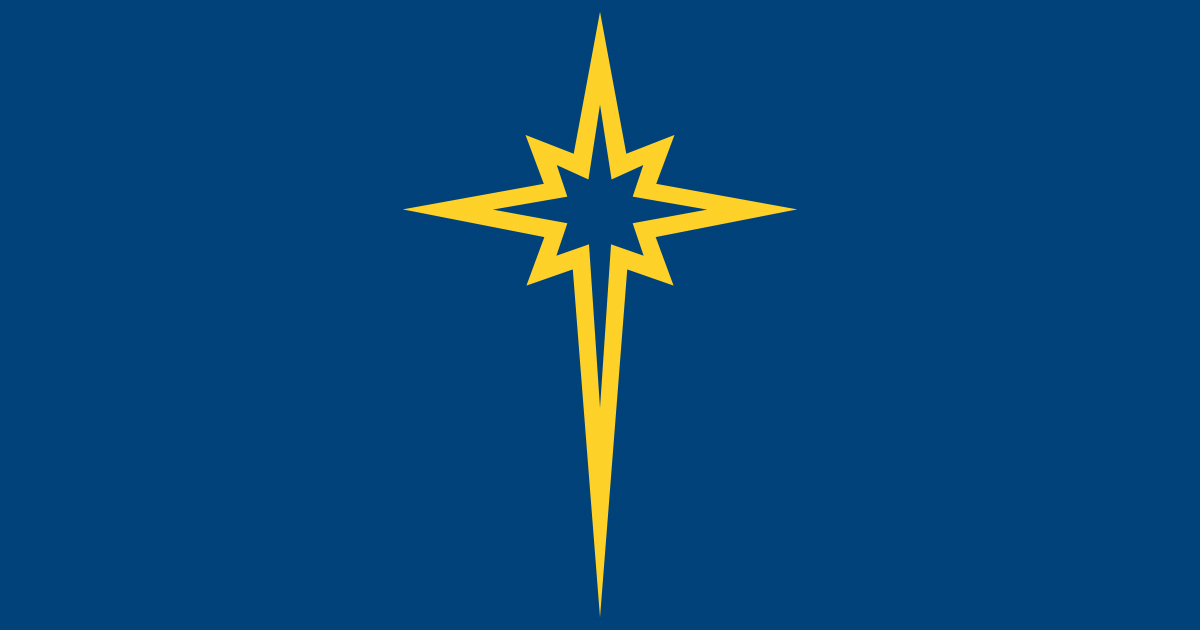 St. Luke's Sports Medicine is pleased to sponsor the LLS/Team Decker 5K Walk/Run & Tricky Tray to benefit the Lehigh Valley Chapter of the Leukemia and Lymphoma Society. The event will start at 9 am on Saturday, June 19 at the Notre Dame High School Annex Building, 3417 Church Road, Easton.
Eugene Decker, DO, of St. Luke's Coventry Family Practice in Phillipsburg, NJ, and a member of the St. Luke's Warren Hospital Board of Trustees, organized the race five years ago in honor of the many patients he has diagnosed with, and working with oncologists treated for, blood cancers over his 34-year career as a family practice physician.

"They became part of me," he says of these patients. Dr. Decker, who is also the Medical Director of the St. Luke's Warren Residency Program, added, "We always tell family medicine residents not to get too close to their patients, but I did. These patients were my friends." The patients varied in age and background. Some were heads of families while other were students he taught while being the assistant coach of the Notre Dame High School Cross Country Team. Many of these patients were successfully treated and are now cancer free, but sadly not all. Dr. Decker remembers one who he treated for several years as he battled four different types of cancer.

"I never saw him without a smile on his face," Dr. Decker said. "I'm a Disney nut and no matter where I saw him – in the office or in the hospital – he always gave me a Snickers bar with Goofy on it. I don't know where he got them. I attended his funeral and during the eulogy I gave a Snicker's bar to his wife."

A family affair, Dr. Decker organizes and runs the race with the help of his wife of nearly 40 years and his two adult sons and daughters-in-law. This year his one-year-old grandson will be participating in a running stroller. Beside the race, the event will include a tricky tray, which combines features of a silent auction and a raffle. Dr. Decker visited more than 100 business over 10 weeks to collect prizes valued at more than $4,000. Many people attend the event just for the Tricky Tray, he said.

In addition, the Decker family sponsors a golf tournament and organizes participation in restaurant-sponsored fund raising events. They have already raised $88,617.26 for the Leukemia and Lymphoma Society and expect to top $100,000 with proceeds from the 5K. Of the money raised, 100% has gone to the Society to help pay for medications, transportation, behavioral health services or whatever else patients might need, he said.

Many patients who have survived cancer and their family participate in the event, he said. While there are many competitive runners, many more people choose to walk. Awards will be presented to the overall male and female winners and the top three finishers in each age group: 15-19; 20-29; 30-39; 40-49; 50-59; 60-69 and 70 and older.

Registration will begin at 7:30 am. Participants can register at the event or before midnight June 16 on line at www.pretzelcitysports.com. The registration fee is $30. Extra Covid precautions will be in place. Runners and walkers will not be required to wear masks while participating in the 5K walk/run, but all participants and spectators will be required to wear masks throughout the event.