News
PPL Executive Joins Board of Trustees
August 18, 2020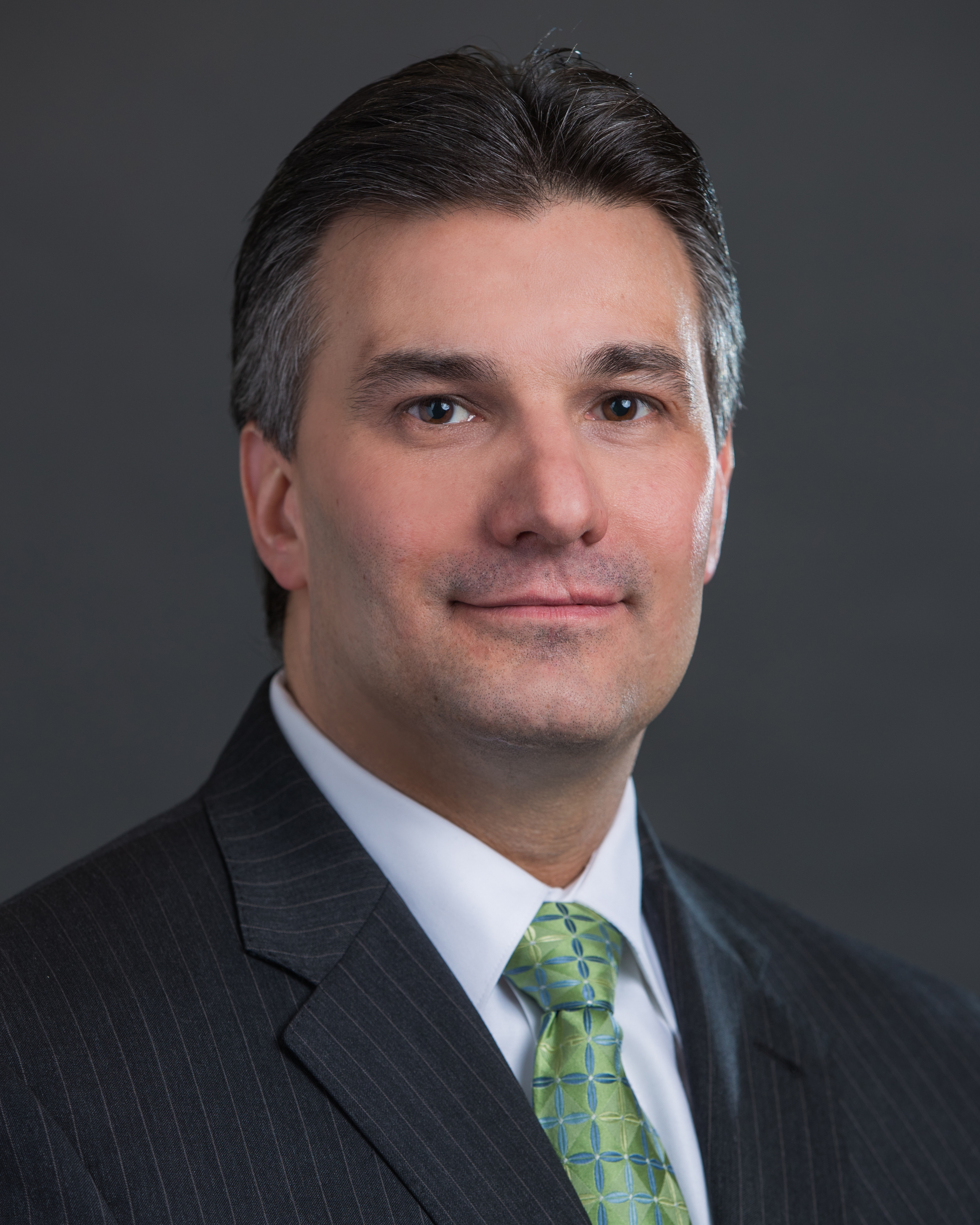 St. Luke's University Health Network is pleased to announce the appointment of Vincent Sorgi as its newest member of the Board of Trustees. Sorgi is the president and chief executive officer of PPL Corp., one of the largest investor-owned utility companies in the United States.
With more than 25 years of experience in the utility industry, Sorgi oversees PPL's high-performing, award-winning regulated utilities in the United States and the United Kingdom.
He joined PPL in 2006 and has served in a variety of key leadership positions. Prior to his current role, Sorgi served as president and chief operating officer from July 2019 to May 2020, leading PPL's long-term growth strategy and overseeing the overall performance of PPL's seven regulated utilities. Before that, he served as chief financial officer from 2014 to 2019, overseeing PPL's investor relations, treasury, financial planning and analysis, tax, risk management, controllership and strategic development functions.
Sorgi earned his bachelor's degree in accounting from The Pennsylvania State University and his MBA from Villanova University. He is a graduate of the Nuclear Technology Program of the Massachusetts Institute of Technology. In 2017, the Penn State Alumni Association named Sorgi an Alumni Fellow — the organization's highest award — for his outstanding leadership and performance.
Sorgi currently serves on the board of directors for the Electric Power Research Institute (EPRI) and the Edison Electric Institute (EEI). Sorgi is also a member of the Penn State Lehigh Valley Advisory Board.