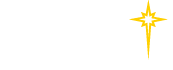 Find a Practice/Location
View All

Request an Appointment
Healthy bones and joints mean you can do more. So, when your joints are hurting, rely on Orthopedic Care from the team you TRUST. We'll recommend the right approach to care, including joint-sparing treatments and therapies. And when surgery is the only choice, we offer options to help you heal faster, including technology-assisted joint replacements and muscle-sparing hip surgery.
When it comes to caring for children, St. Luke's fellowship-trained orthopedic pediatric surgeons are skilled in the latest techniques and technology to diagnose, treat and manage childhood and adolescent conditions, from fractures and sports injuries to scoliosis and hip dysplasia, and everything in between.
St. Luke's. The Orthopedic Care You Trust. Now more than ever.
Why choose St. Luke's Orthopedic Care? Here's why:
We're close to you. St. Luke's offers convenient locations throughout the region.
Evening hours allow greater access to an orthopedic doctor at the time most convenient for you.
St. Luke's Orthopedic Care physicians have extensive experience and specialized training in specific areas of expertise.
St. Luke's Orthopedic Care believes surgery should be the last resort. If you're seeking a second opinion about whether to have orthopedic surgery, come see us.
St. Luke's is the only Lehigh Valley-based health system to earn Medicare's five-star ratings (the highest) for quality, efficiency and patient satisfaction.
St. Luke's flagship University Hospital has earned the 100 Top Major Teaching Hospital designation from IBM Watson Health nine times total and seven years in a row, including in 2021 when it was identified as THE #1 TEACHING HOSPITAL IN THE COUNTRY.
In 2021, IBM Watson Health named St. Luke's among the 15 Top Health Systems nationally.
Watson Health awards are based entirely on an independent, scientific review of objective data. Hospitals do not apply for selection and winners do not pay to market this honor.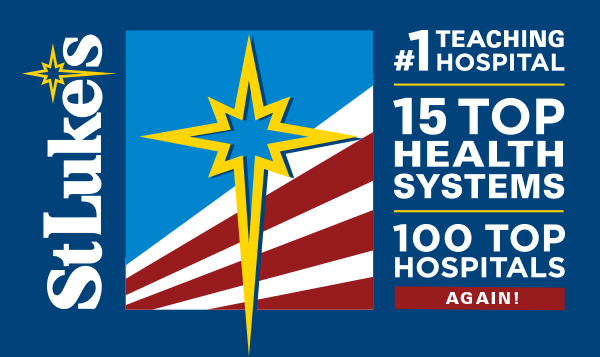 Call
484-526-1735
7 am to 8 pm Monday through Friday, or 8 am to 12 pm Saturday, or fill out the form below to request an appointment.