News
Meet Doron Rabin, MD, Neurosurgeon/Spine Surgeon
December 10, 2019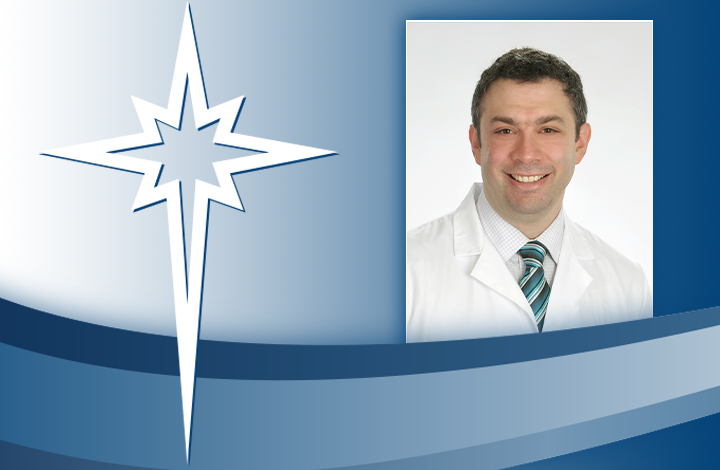 Dr. Rabin is passionate about helping relieve his patients' back, leg, neck and arm pain through spine surgery, but only after more conservative treatments have been tried. He also serves as St. Luke's Director of its Normal Pressure Hydrocephalus Center.
"I get to know my patients and understand how their symptoms affect or limit their daily activities. The goal of surgery is the help the patient thrive at home, at work and in the community," says Dr. Rabin.
He performs more than 100 spine surgeries each year, most of them using a minimally invasive approach, aided by intraoperative monitoring and computer-assisted surgical navigation programs. Smaller incisions limit his patients' pain and blood loss and enable them to go home the same day as surgery and recover faster so they can resume their normal activities.
Dr. Rabin realizes that surgery is very frightening for people, "So I take time with my patients to discuss their conditions/problems, understand their goals and explore both non-surgical and surgical options to reach these goals. This is very rewarding for me."
A native of Canada, Dr. Rabin earned his medical degree at Queen's University and completed a fellowship in neurosurgery/minimally invasive spine surgery at the University of Toronto. He completed his neurosurgical residency at The University of Western Ontario. He is a Fellow of the Royal College of Physicians and Surgeons of Canada.
Dr. Rabin is in the process of completing his Master of Medical Management at Carnegie Mellon University.