News
Get Real About a Gut Check
March 27, 2018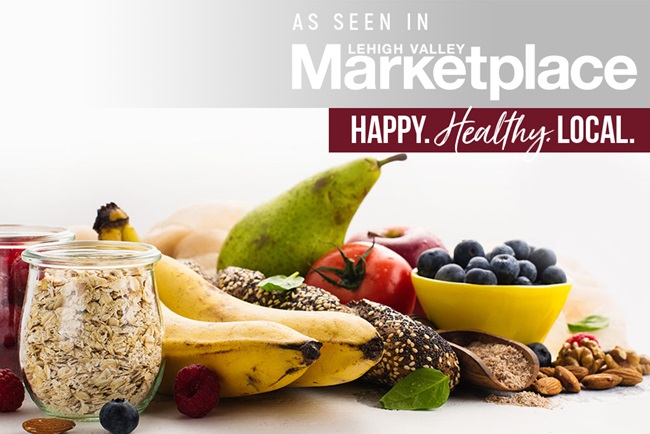 Great colon cancer Q&A in Lehigh Valley Marketplace featuring Dr. Noel Martins, St. Luke's Gastroenterology Specialists and Dr. Asim Ali, St. Luke's Hematology Oncology Specialists.
Colon cancer is one of the leading causes of death in the U.S. However,
Noel Martins, MD
, section chief of the gastroenterology division at St. Luke's University Health Network has some good news to report.
Read more.