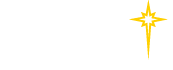 Find a Practice/Location
View All

Talk With Your Doctor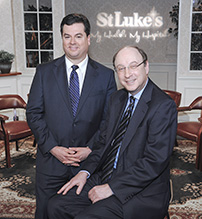 Hosts (left to right):
Doug Eberhart and
Dr. Jeff Jahre
St. Luke's award-winning, Nielsen-rated television program
"Talk With Your Doctor" on WFMZ-TV Channel 69 is a 30-minute live, weekly call-in show featuring expert physician hosts from
St. Luke's University Health Network. The shows highlight current issues in health care, promotes overall health and wellness and offers insight into the latest treatments and technologies.
Please watch "Talk With Your Doctor" and feel free to call 1-800-426-4625 (toll free) during the show with your questions and comments.
Visit The WFMZ-TV Channel 69 website and view the latest episodes! »