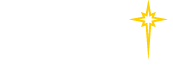 Find a Practice/Location
View All

Quality

St. Luke's is committed to providing patients with the highest quality home health care. As part of the St. Luke's University Health Network, we benefit from quality-improvement and professional development resources.
St. Luke's Home Health is licensed by the state of Pennsylvania and accredited by the Accreditation Commission for Health Care (ACHC).
"My St. Luke's VNA physical therapist was excellent. She was friendly, personable and professional. She was extremely knowledgeable and I feel I received the best care I possibly could. I would highly recommend St. Luke's VNA." — David A.
Home Care Elite
St. Luke's has been named a Top Agency by HomeCare Elite™, a recognition given to the top-performing home health agencies in the United States. HomeCare Elite™ identifies the top 25 percent of Medicare-certified agencies ranked on an analysis of publicly available performance measures in quality outcomes, best practice (process measure) implementation, patient experience (Home Health CAHPS®), quality improvement and consistency as well as financial performance.
Click here for news release
Members of our community also recognize St. Luke's Home Health as a quality provider. The agency received the Morning Call's Readers' Choice Award for excellence in nursing care in 2015.
Click here to view Home Health quality outcomes and patient satisfaction scores publically reported by Medicare.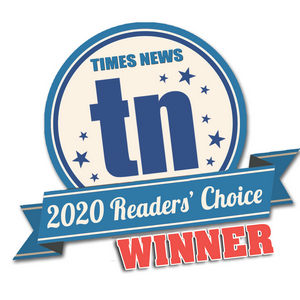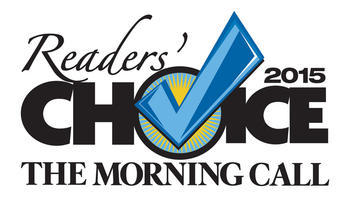 Quality Care
Focused on You