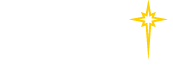 Find a Practice/Location
View All

Hospitals
Fitness & Sports Performance Centers
View All
Outpatient Centers
View All

St. Luke's Center
Administrative Offices
Why Choose Us

Cancers are a complex, unique group of diseases that require amazing, state-of-the-art care. Getting the best cancer care can make all the difference. It's why St. Luke's continually invests in the best medical technologies available today, and is often first in the region and even the state, to offer leading cancer treatments for all types of cancer. St. Luke's patients have access to a team of cancer experts who work together to diagnose cancer and provide the most appropriate treatment options.
Learn why healing begins at St. Luke's Cancer Center:
Targeted cancer treatments for individual cancers
Evidence-based, patient-centered care by a team of experts
The regional leader in immunotherapy
Access to leading clinical trials, studies that improve the therapies of tomorrow
National Three-Year Accreditation with Commendation as an Integrated Network Cancer Program (INCP) from the Commission on Cancer of the American College of Surgeons (CoC).

Gene-based treatments, vaccine trials and personalized medicine
Offering some of the leading radiation oncology technologies in the county to eradicate tumors while protecting surrounding, healthy tissues.
Treating all types of cancer, including breast cancer, gynecologic cancers, prostate cancer, tumors of the brain and spine, head and neck cancers, skin cancers including melanoma, colorectal cancer, endocrine cancer, lung cancer, blood cancers and GI cancers.
First in PA to offer INTRABEAM® Intraoperative Radiation Therapy (IORT) and leading the region in Sentinel Lymph Node Biopsy in the treatment of breast cancer
First in PA to perform robotic prostatectomy for prostate cancer
First in the region to offer Frameless Stereotactic Radiosurgery (SRS) for brain tumors, gynecologic robotic surgery for women's cancers, and SIR-Spheres, directing internal radiation to liver tumors
Recognized for achieving the highest level of quality and patient safety in Radiation Oncology, earning a three-year accreditation by the American College of Radiology (ACR).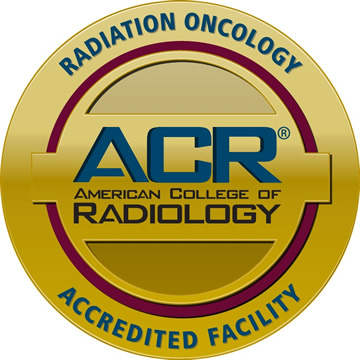 More than 90 percent of lung cancer surgeries performed using minimally-invasive techniques
Minimally-invasive surgery for cancers of the esophagus, gastric, liver, pancreas and colon
State-of-the-art cancer therapies available, including intraperitoneal chemotherapy, radiofrequency ablation and microwave ablation.
First in the region to offer a lung cancer screening program
International show site for GE Healthcare, offering advanced screening and diagnostic imaging technologies.
St. Luke's has been named one of the nation's 100 Top Hospitals® by Truven Health Analytics™, a leading provider of data-driven analytics and solutions to improve the cost and quality of healthcare.