News
Trevor Micklos New Warren Campus President
August 24, 2022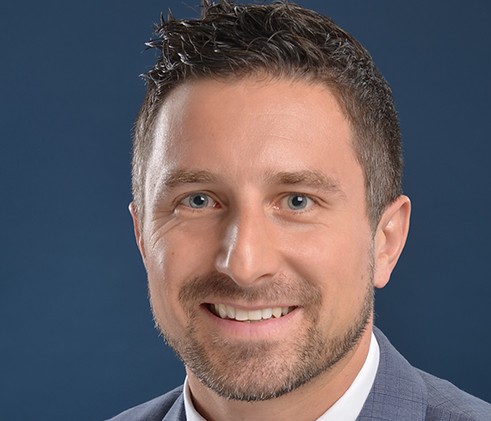 Trevor Micklos has been promoted to President of St. Luke's Warren Campus effective September 1.
Micklos joined St. Luke's in 2017 as the Service Line Administrator for Musculoskeletal Services and was subsequently promoted to Vice President of Operations in 2019. He has been an important part of the team that has led the Musculoskeletal Service to impressive growth over the last five years. Prior to joining St. Luke's, Micklos spent 13 years at Coordinated Health in various leadership roles.
In his new role, Micklos will oversee the overall operations of the Warren Campus and will also continue to provide guidance, support, and leadership to the Musculoskeletal Service Line.
Micklos has an undergraduate degree in Business and Economics from Lehigh University and an MBA in Healthcare Administration from Moravian College. Micklos and his wife and their two children live in New Jersey.
Micklos replacing outgoing Warren Campus President Scott R. Wolfe, whom St. Luke's has promoted to the position of Network Senior Vice President of Finance / Chief Financial Officer.