News
St. Luke's Orthopedic Surgeon Views Surgery as Last Resort
March 09, 2018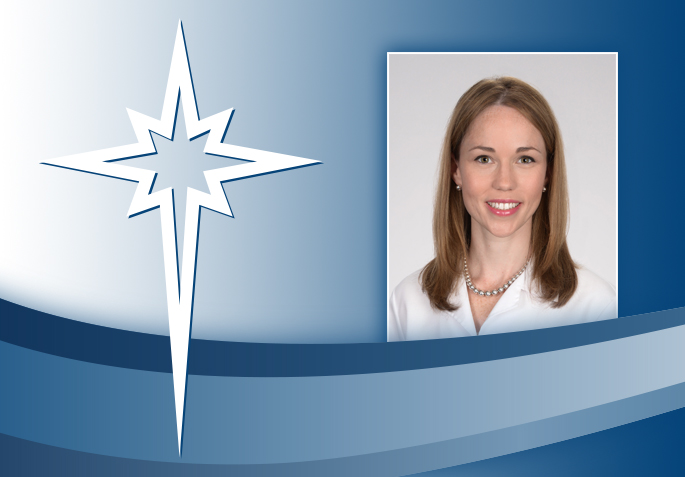 Orthopedic surgeon Jennifer Banzhof, DO, a native of Allentown, treats a variety of musculoskeletal problems, but deals primarily with the hip and knee joints in patients affected by arthritis.
She is an advocate of St. Luke's philosophy of surgery as a last resort.
"I'm all for conservative treatment," she says. "The biggest thing I want is for my patients to maintain their quality of life, and if we can do that conservatively with a variety of treatments other than surgery, I'm all for that."
Conservative treatments for most joint pain includes:
- Modify activities
- Physical Therapy
- Braces for comfort and support
- Proper weight management
- Cortisone injections
- Oral or topical medications
- Viscosupplementation injections
"As we move through these conservative treatments, if the patient's quality of life continues to be impacted, if he or she feels limited and if the pain is intolerable, it's then time to determine if surgery is the next best step for that person," Dr. Banzhof says. "I like it to be a joint decision with the patient."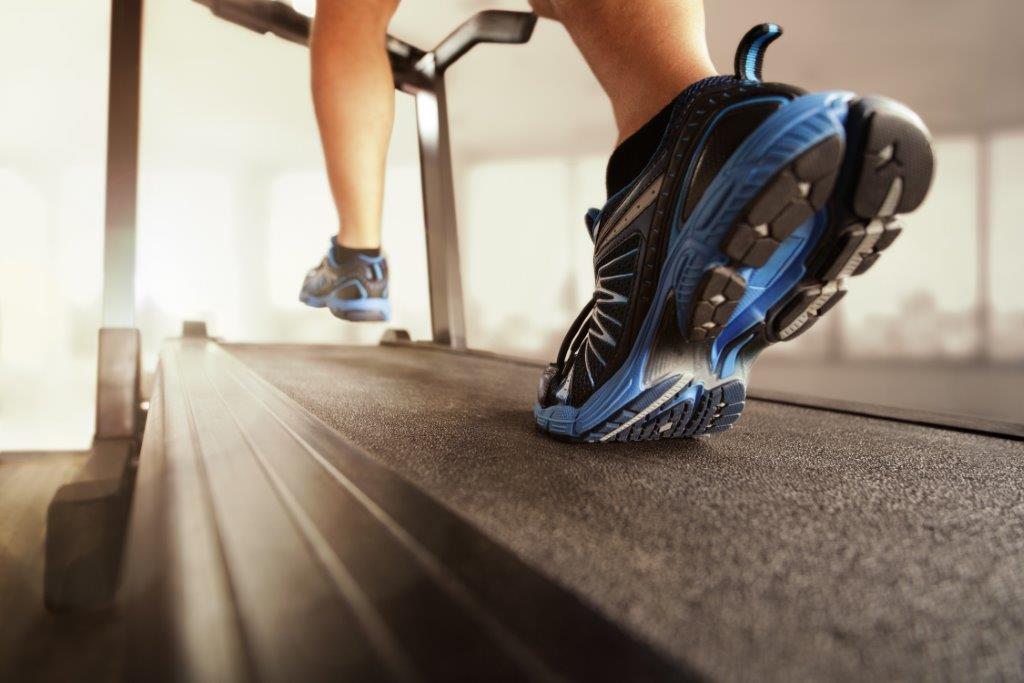 When Dr. Banzhof first sees a patient with arthritis, she likes to find out any other medical issues the patient is experiencing, what they do on an everyday basis and their activity level so that she understands the patient's post-treatment goals.
Surgery for joint replacement is based on the individual, she explains, and not just the X-rays or the symptoms.
"If someone is younger, I would say less than 50, I really try to encourage them to exhaust the conservative treatments and give everything a fair chance. These implants last about 15-20 years, and if you're in your 40s, you're looking at a revision [another joint replacement] in your 60s. In younger patients, I'm more mindful of exhausting all conservative options."