News
Brett Keller, DO, Joins St. Luke's Orthopaedic Specialists
August 19, 2016
Brett Keller, DO, Joins St. Luke's Orthopaedic Specialists Phillipsburg, NJ
Phillipsburg, NJ (8/19/2016) – Fellowship-trained primary care sports medicine physician Brett Keller, DO, has joined St. Luke's Orthopaedic Specialists in its Phillipsburg, N.J. Dr. Keller earned his medical degree at the Philadelphia College of Osteopathic Medicine. He completed his residency in family medicine at
St. Luke's Warren Hospital and his fellowship in primary care sports medicine at Atlantic Health in Morristown, N.J.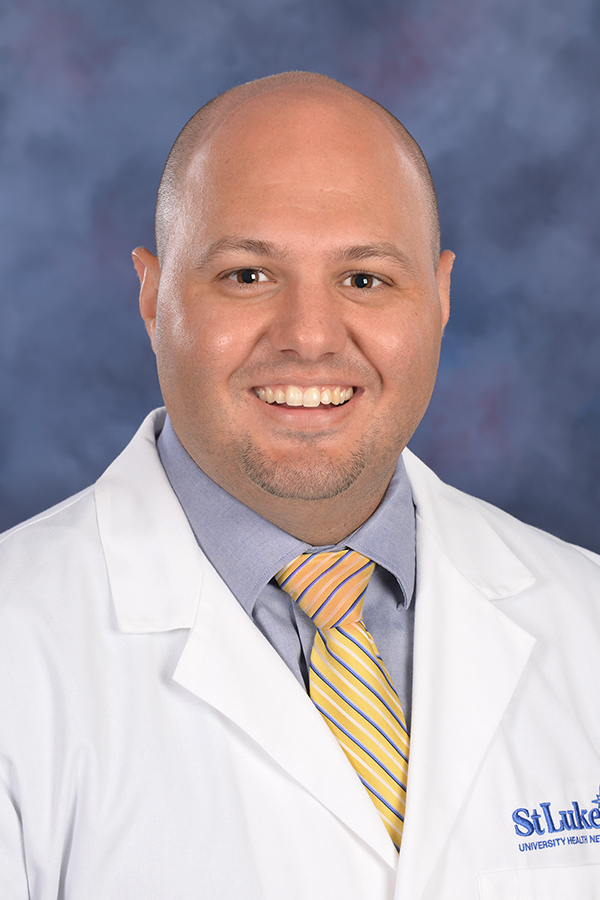 Brett Keller, DO
Dr. Keller has served as a team physician for professional, collegiate and high school teams in New Jersey, including the New York Jets, Seton Hall University, Drew University and Delaware Valley and Belvidere high schools. He is a member of the American Medical Society for Sports Medicine and the American College of Sports Medicine.
Dr. Keller will be providing care for athletes and non-athletes with acute and overuse injuries. He also will care for and advise patients who need concussion management, return-to-play decisions after illness or injury and care for athletes with acute and chronic illnesses.
He will see patients at St. Luke's Orthopaedic Specialists' office at the St. Luke's Bone and Joint Institute, St. Luke's Hillcrest Plaza, 755 Memorial Parkway, Building 200, Suite 201, Phillipsburg, New Jersey.
New patients are welcome.
Call 908-847-8884
to schedule an appointment or request an appointment online at
ortho.sluhn.org
.
About St. Luke's
St. Luke's University Health Network (SLUHN)
is a non-profit, regional, fully integrated, nationally recognized network providing services at six hospitals and more than 200 sites, primarily in Lehigh, Northampton, Carbon, Schuylkill, Bucks, Montgomery, Berks and Monroe counties in Pennsylvania and in Warren County, New Jersey.
---
Media Contact:
Mariella B. Miller
Senior Director, Corporate Communications
St. Luke's University Health Network
484-526-4134
Mariella.Miller@sluhn.org
For more information about St. Luke's services or to find a physician, call St. Luke's InfoLink toll-free at
1-866-STLUKES (785-8537) Monday through Friday from 8:30 am to 4:30 pm or email us anytime at
Info.Link@sluhn.org
.