News
Are you keeping guests with food allergies safe?
December 28, 2016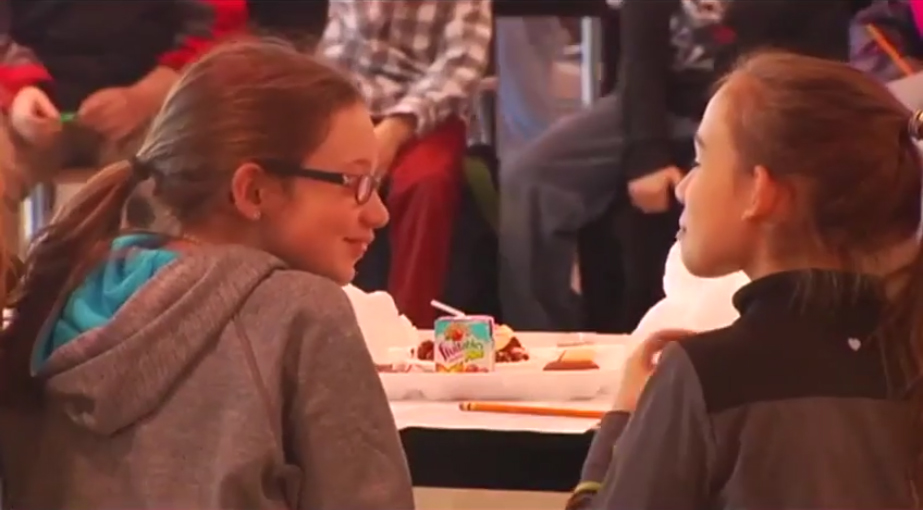 ALLENTOWN, Pa. - Researchers estimate that up to 15 million Americans have food allergies. This potentially deadly disease affects 1 in every 13 children (under 18 years of age) in the United States.
So, are you doing what it takes to keep guests with food allergies safe in your home?
Dr. Leo Heitlinger, from St. Luke's University Health Network, joined WFMZ's Eve Russo on 69 News to tell us what we all should know about food allergies.
Click here to view the video.