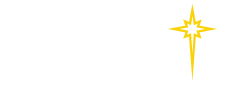 Find a Practice/Location
View All

What are B.E.S.T. Breathing Exercises?

B.E.S.T. breathing exercises are designed to keep your lungs healthy and strong. Your breathing exercises should be performed using an incentive spirometer. This device measures how much air you are inhaling with each deep breath. Try to increase the amount of air you inhale each day and how long you can hold it.
Remember, do at least 10 breaths, 4 times a day for a total of 40 breaths. Use our tracking log to log your breathing exercises.
Begin using your incentive spirometer at least 2 weeks before your surgery and as instructed following your procedure. If you are a smoker or your surgery is less than two weeks away, please begin using your incentive spriometer now.  Use our tracking log to log your breathing exercises.
DON'T FORGET: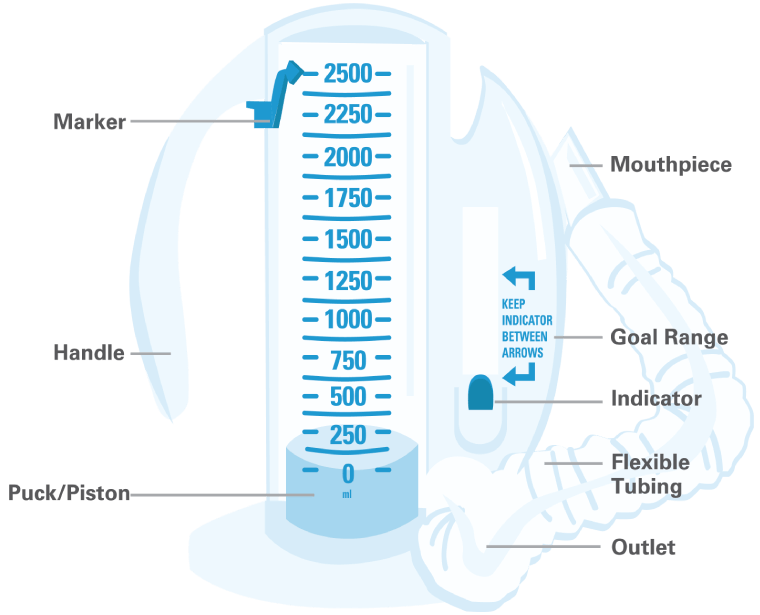 Put your marker to the highest level the puck/piston reached on your incentive spirometer.
After each set of 10 deep breaths, cough to be sure your lungs are clear.
If you start feeling dizzy slow your breathing down and give yourself more time with normal breaths between deep breaths.
Be sure to clean your mouthpiece with soap and water after each use.
REMEMBER TO TAKE FREQUENT WALKS AND PRACTICE COUGHING TO KEEP YOUR LUNGS CLEAR