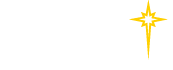 Find a Practice/Location
View All

St. Luke's Obstetrics & Gynecology

At Every Age. Through Every Stage.
Whether it is a routine GYN exam or treatment of a complex issue, Trust St. Luke's Gynecology Specialists to Take Care of You
Doctors who listen to you and get to know you
Small, welcoming practices where you feel more like family than like a number
Personalized and compassionate care from a team who respects and supports you
Expertise in treating a wide range of gynecologic conditions, including complex disorders, such as:

Menstrual irregularities
Endometriosis
Fibroids: with access to St. Luke's Fibroid Center
Pelvic pain and pelvic floor dysfunction such as urinary incontinence and pelvic organ prolapse

Advanced surgical options, specializing in a minimally invasive approach
A GYN practice located nearby
Pregnant? Our OB/GYN's and Maternal Fetal Medicine Specialists will care for you on your amazing journey with additional support through classes and groups at St. Luke's Baby & Me Support Center
We understand that taking care of everyone you care about is your priority. Taking care of yourself should be, too. At St. Luke's, you are our priority. Trust us and experience the care you deserve. Schedule your appointment with St. Luke's.
Award-winning Care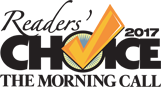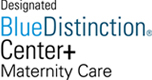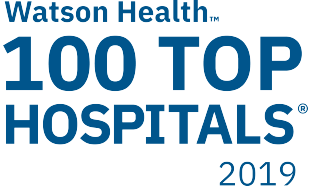 New Patients are Welcome
Call
1-866-785-8537
option 4 or fill out the form below to request an appointment.