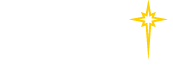 Find a Practice/Location
View All

New Beginnings Family Birth Centers

Most Trusted Birth Centers in the Lehigh Valley
The birth of a baby is an extraordinary experience for any parent. St. Luke's New Beginnings Family Birth Centers are trusted by more Lehigh Valley parents than any other hospital in the region. Our state-of-the-art birthing units, in Allentown and Bethlehem, offer parents the comforts of a safe, family-centered atmosphere to welcome their new babies into the world.
The units have:
Single patient labor-delivery-recovery (LDR) rooms
Single patient post-partum rooms with private bathrooms
A triage area with early labor lounge, family waiting area and operating rooms for Cesarean deliveries
To encourage family time and support for new parents, newborn nursery visiting hours are unlimited, and a multi-tiered infant security system is in place for the safety of the newborns.
The nursing staff is highly skilled in labor, postpartum and newborn assessment and care. They are also specially trained and certified in Advanced Fetal Monitoring. Board–certified anesthesiologists are available 24-hours-a-day, and board-certified obstetricians make daily rounds. Once your baby is born, pediatricians also make daily rounds and internationally board-certified lactation consultants are available to help new mothers who choose to nurse their newborns.
St. Luke's Hospital - Allentown Campus
1736 Hamilton Str, Allentown, PA 18104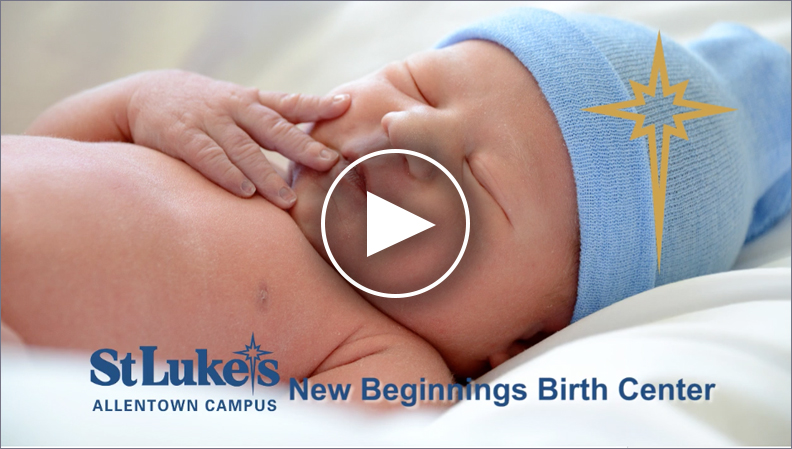 Close
St. Luke's University Hospital - Bethlehem Campus
801 Ostrum St, Bethlehem, PA 18015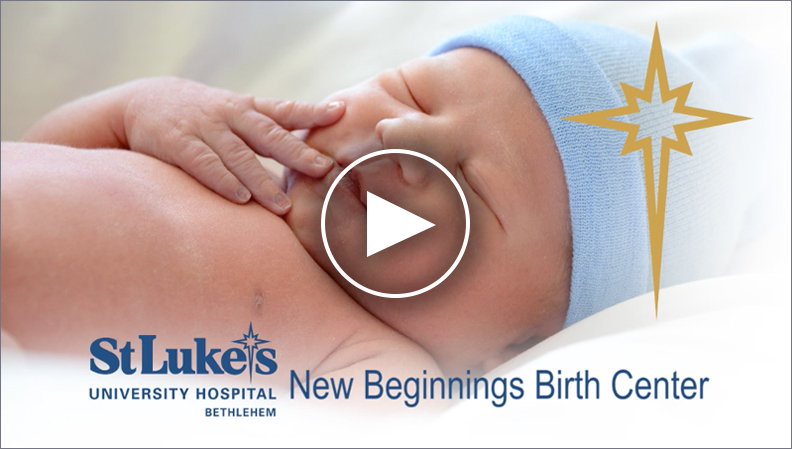 Close
Education for New Parents
The New Beginnings Family Birth Centers offer a variety of educational services for new parents. New parents are invited to attend classes during their stay on the unit. Classes also are available to parents after they have gone home with their newborn. New parents are encouraged to call with questions even after they arrive home.
See the Calendar of Events for class descriptions and schedules.
---
Breast Feeding Answer Line
This service offers information, education, and support for women who want to breast feed. Mothers can leave a message or breastfeeding question on the line anytime of the day. Nurses will respond within 72 hours. The Breastfeeding Answer Line is 800-260-8355 (for those that delivered at St. Luke's Bethlehem) or 610-628-8698 (for those that delivered at St. Luke's Allentown).
Please DO NOT leave urgent or emergent messages on this message line. Please DO contact your physician DIRECTLY if you have any urgent questions or concerns.
In the event of a suspected emergency medical condition please CALL 911 or GO TO THE NEAREST HOSPITAL EMERGENCY DEPARTMENT.