Earn money and get experience while you're in high school or college.
Preview your future with St. Luke's. With co-op opportunities in hospitals and beyond, you'll get comprehensive healthcare training–conveniently scheduled around your semester. And during your healthcare co-op work, you'll collaborate with a dedicated team to ensure your time at St Luke's aligns with your goals. So apply for the healthcare co-op program today and find where you belong.
What's a co-op?
A co-op combines education and experience into a program that complements your academic schedule. We welcome high school and college students to complete training in several departments. From co-op opportunities in hospitals to opportunities in health service management, you're sure to find a program that fits you.
Apply Now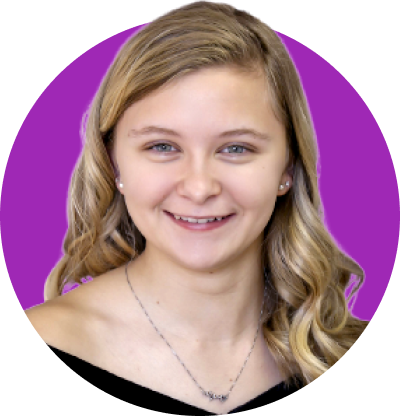 My co-op was a wonderful opportunity and an incredible experience that allowed me to grow personally, professionally, and academically. I gained firsthand knowledge and experience in my career field and insight into what careers could be of interest to me.
Justice CappellaHuman Resources Co-op
Your opportunities don't end because your semester starts.