Work with top healthcare professionals in
the Lehigh Valley and beyond.
St. Luke's hospital internship program allows you to work with professionals in the healthcare industry. As an intern in healthcare, you can get real-world experience and explore a variety of departments without sacrificing academics. From hospital internships to training programs, we offer five student career paths to choose from. So browse our internships, become an intern in healthcare, and start your career today.
All majors are welcome!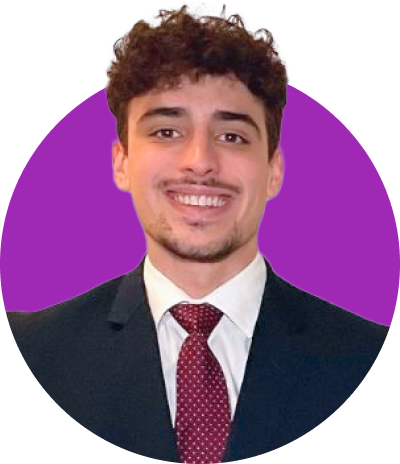 I was given the opportunity to have real world experience in my field of study. I was able to use what I learned in a professional setting and pick up some skills along the way.
Joel CortesFinance Intern
Create your foundation with healthcare internships.
Explore the best healthcare internships in the Lehigh Valley–available in clinical and non-clinical settings. Our innovative programs combine job training with educational experiences, giving you opportunities to achieve growth and success.