Company Bill Pay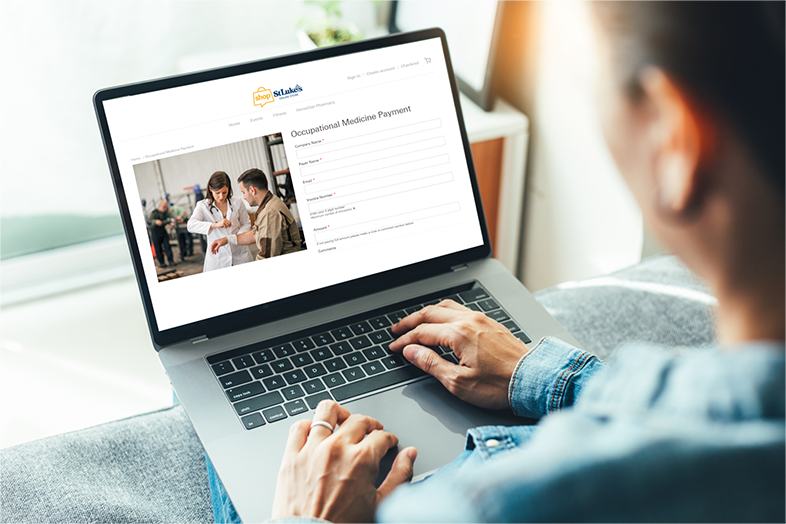 This bill-pay option is for companies receiving Occupational Medicine services only.
Key Things to Know
When paying your invoice, please include payment portion of last page, include the invoice number on check, and explanation if not paying full invoice amount.
If there are changes to the responsible party, we need to be made aware within 30 days or payment rests on the prior authorized party.
Payment should be made within 30 days.
If there is a discrepancy with your invoice, please email Jennifer.gabriel@sluhn.org.