We not only take care of patients, we take care of each other like family.
For 150 years, St. Luke's has been delivering exceptional patient care and has earned the trust of the communities we serve, as well as the distinction of being a 100 Top Hospital and #1 Teaching Hospital in the nation. We are known for quality, safety and patient-centric care delivered by our talented, skilled nursing and medical professionals.
We are proud of our diverse workforce of over 2,700 nurses and 17,000 employees that bring unique skills and experiences to St. Luke's and provides award-winning care to our communities.
---
Our nurses are on the front lines of St. Luke's health care delivery teams and truly are the foundation of our Network. St. Luke's is committed to providing an environment where nurses can grow their carers both professionally and personally.
---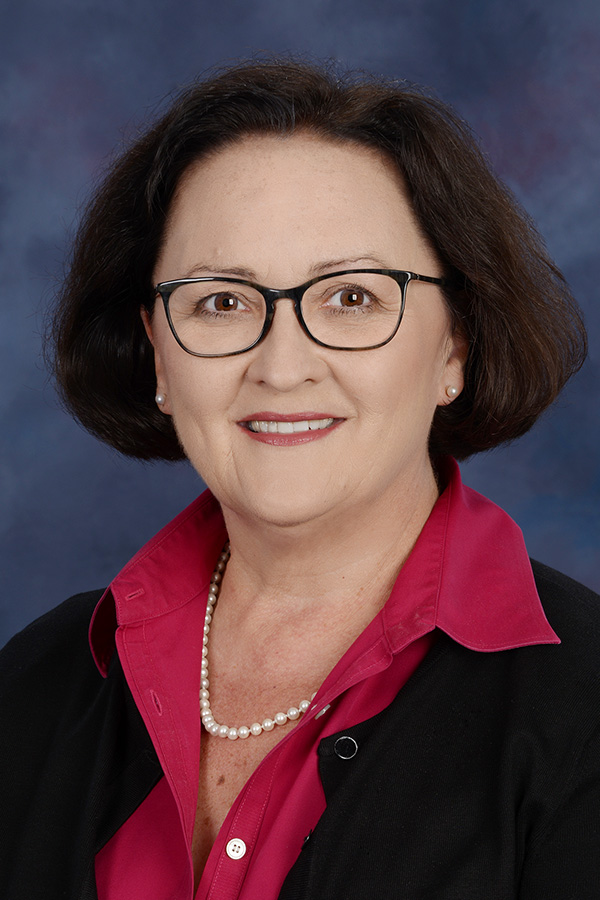 Carol Kuplen, RN, MSN, Chief Nursing Officer
"In my time at St. Luke's, I have had the privilege of working with some of the most outstanding individuals I have encountered in my career. The high caliber of nursing care and genuine commitment to patients here at St. Luke's far surpasses that of other institutions. I feel truly privileged to work here with my fellow nurses and colleagues."