We not only take care of patients, we take care of each other like family.
For 150 years, St. Luke's has been delivering exceptional patient care and has earned the trust of the communities we serve, as well as the distinction of being a 100 Top Hospital and #1 Teaching Hospital in the nation. We are known for quality, safety and patient-centric care delivered by our talented, skilled nursing and medical professionals.
We are proud of our diverse workforce of over 2,700+ nurses and 18,000+ employees that bring unique skills and experiences to St. Luke's and provides award-winning care to our communities.
NEW!
Network Clinical Nurse Advancement & Incentive Program: Clinical Ladder
St. Luke's is proud to offer our Network Clinical Nurse Advancement & Incentive Program. This voluntary, 5-level, professional clinical ladder supports advancement and provides opportunities for career development and recognition in the organization. The comprehensive program incentivizes staff utilizing a generous additive compensation rate for each progressing level. Simply put, the more you advance, the more you make!
Driven by shared governance, this clinical ladder program recognizes and incentivizes clinical registered nurses who are developing professionally and enhancing workplace culture, while remaining in their current clinical setting. This program empowers the clinician to assess their practice, identify goals for lifelong learning, and aims to increase job satisfaction, engagement, and quality patient care.
Objectives of the program include:
Cultivate St. Luke's Culture
Perception Accountability
Empower Expertise in Nursing Specialties
Increase Competency through Certification and Degree Advancement
Encourage Staff-driven Quality and Process Improvement
Nurture Meaningful Mentorship Relationships
Foster Leadership Potential
Join the St. Luke's team and climb the ladder with us.
Our nurses are on the front lines of St. Luke's health care delivery teams and truly are the foundation of our Network. St. Luke's is committed to providing an environment where nurses can grow their careers both professionally and personally.
---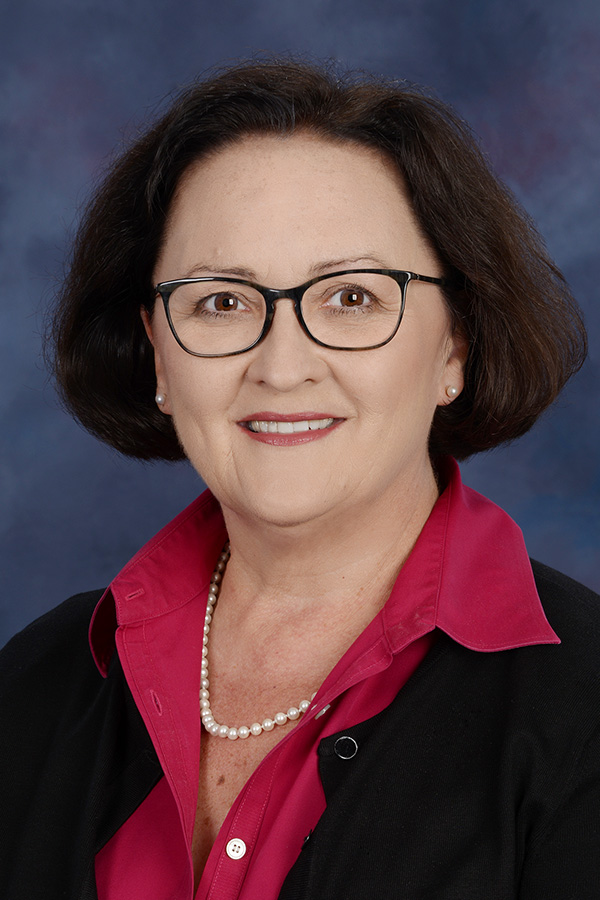 Carol Kuplen, RN, MSN, Chief Nursing Officer
"In my time at St. Luke's, I have had the privilege of working with some of the most outstanding individuals I have encountered in my career. The high caliber of nursing care and genuine commitment to patients here at St. Luke's far surpasses that of other institutions. I feel truly privileged to work here with my fellow nurses and colleagues."