What is Radiation Oncology?
Radiation Oncology, or radiation therapy, uses state-of-the-art technology and equipment to safely harness the power of radiation to treat cancer. A constantly changing field, radiation oncologists are physicians who specialize in this type of treatment. Together with other highly-trained dosimetrists and physicists, your care team will develop a treatment plan that will be most effective and safe for your individual type of cancer.
GammaTile Therapy
St. Luke's is first in Pennsylvania to offer GammaTile Therapy, a surgically targeted radiation therapy for operable brain tumors. GammaTile is a biocompatible, permanent collagen tile implant that delivers radiation therapy to the area where the brain tumor was removed. After the neurosurgeon has safely removed as much of the tumor as possible, GammaTiles are placed in the operative bed, covering the tumor cavity. Once placed, the GammaTiles immediately begin delivering a uniform dose of radiation to the targeted area. GammaTile can eliminate the need for traditional repeat radiation treatments. Click here to watch the GammaTile video.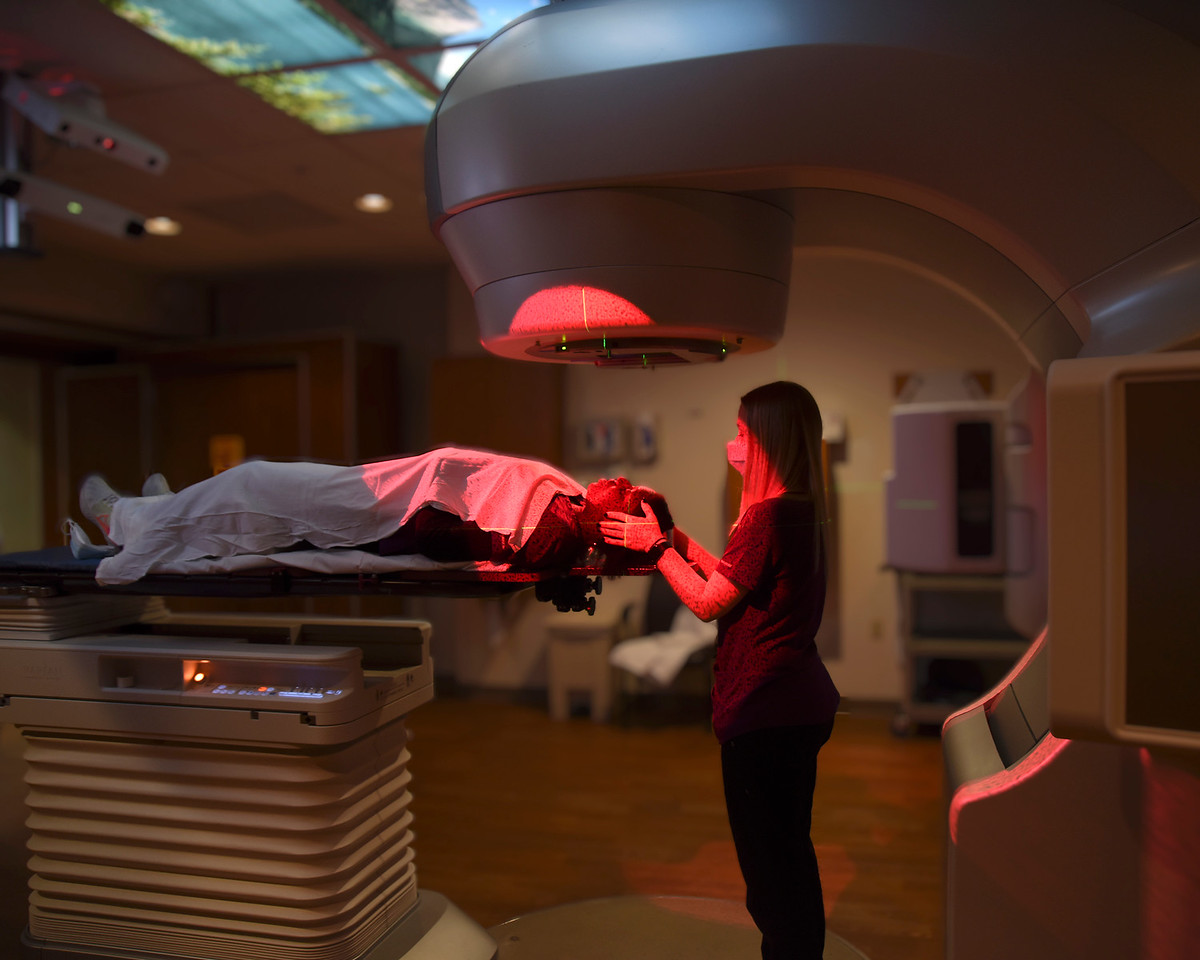 Additional Resources