News
Meet Divisha Raheja, MD, Neuromuscular Neurologist
January 28, 2020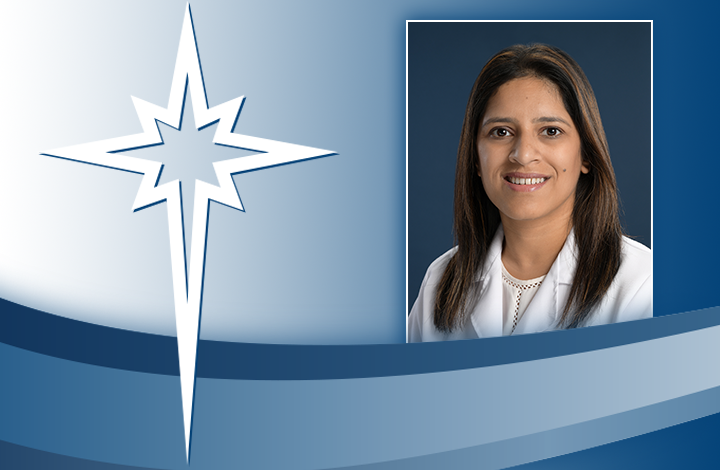 Dr. Raheja believes the patient is the most important member of the health care team. "I try to help patients understand the cause, treatment and possible progression of their condition," she says. "Above all, I explain what they can do to become healthier and take charge of their disease."
She advises sedentary patients to get up and move, 'to use it or you'll lose it,' referring to their feet and ability to walk. Working with her neurology colleagues and other medical specialists, she ensures her patients receive the most appropriate, timely, personal, and highest quality care.
Dr. Raheja completed a neuromuscular/EMG fellowship at Hershey Medical Center, where she specialized in treating patients with neuromuscular diseases such as neuropathies, muscle diseases, and Amyotrophic Lateral Sclerosis (ALS), also called Lou Gehrig's disease. This was preceded by a neurology residency at Drexel University and an Internship at York Hospital. She earned her medical degree in India. She joined St. Luke's in 2018.
Dr. Raheja and her husband, Dr. Harsh Goel, an internal medicine doctor, have two sons. They enjoy family activities, including viewing movies and travel, visiting family in India yearly. Dr. Raheja enjoys cooking traditional Indian cuisine, too.