News
You expect, we deliver.
November 29, 2019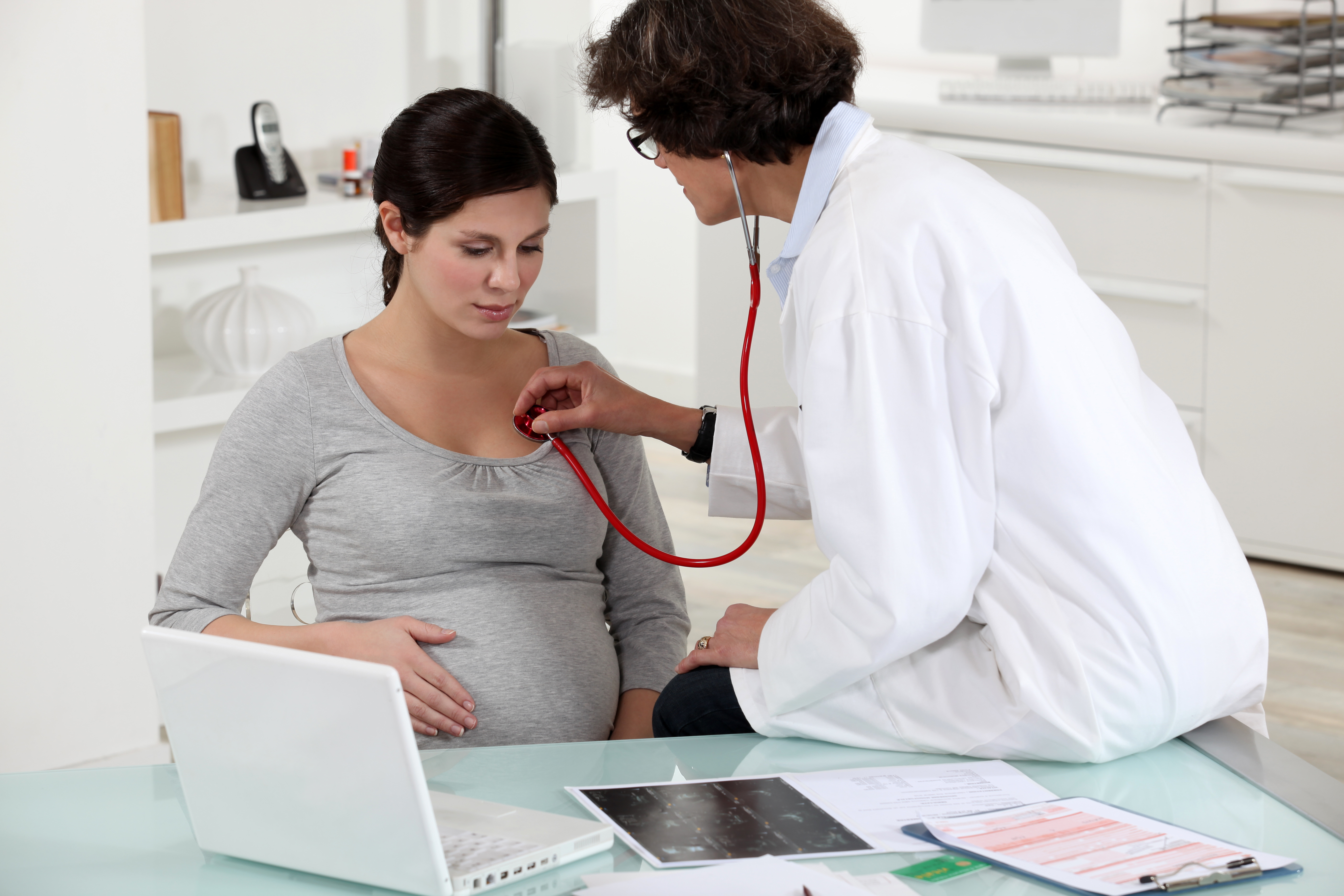 Whether you're pregnant or expecting to become pregnant, you can trust St. Luke's to deliver the kind of expert and compassionate care you want and deserve.
And, if you need to choose an OB/GYN doctor, the time is right, and the team is St. Luke's. Here's what you can expect from us: a doctor who will listen to you and understand your needs; someone who will connect with you and support you; and a person who will treat you like a person.
You can be sure that choosing a St. Luke's OB/GYN means you're choosing the right doctor for you!
Request an appointment with a St. Luke's OB/GYN doctor near you.