News
We're expecting, too!
September 20, 2019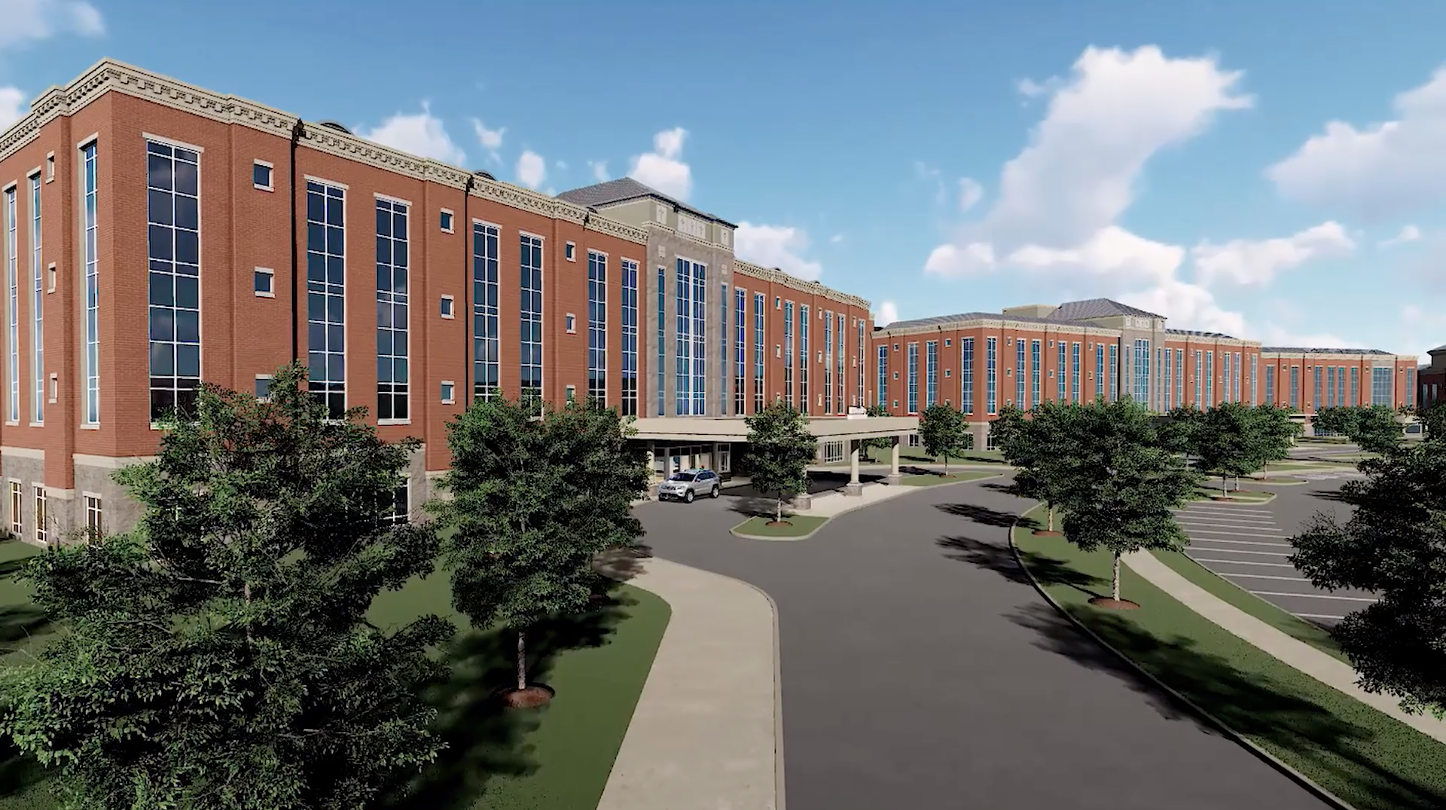 We're adding to our St. Luke's family: the Women & Babies Pavilion at St. Luke's Anderson Campus, just off Route 33 in Bethlehem Township. This new facility, opening in January 2020, will join our state-of-the-art 'siblings' for women and babies in Allentown and Bethlehem, providing personalized and compassionate care.
Our new Pavilion will feature spacious private rooms, spa-like amenities, expert care teams focused on making yours a comfortable and pleasant experience, all delivered in a warm and welcoming setting decorated with imagery of natural environments. Our Level III Neonatal Intensive Care Unit will have private bays to allow mom to stay nearby and for the family to stay together.
That's easy access, comfort and convenience, all for you and your special delivery!
To learn more, watch this video about our new Pavilion.