News
Meet William Burfeind, MD, Chief of Thoracic Surgeon and Chair of Surgery
November 06, 2019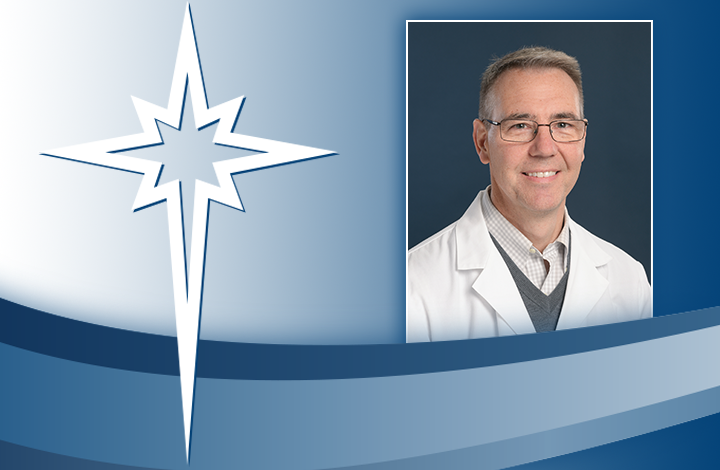 Dr. Burfeind says he knew he wanted to be a surgeon since he was in high school. He finds satisfaction in making an impact in peoples' lives by helping them overcome life-threatening conditions. Compassionate care and communication with his patients are key.
"I want to help them understand their diagnosis and what I can do to help them," he says. "I treat each patient like a member of my family."
Leading the Lung Cancer Multidisciplinary Team at St. Luke's, Dr. Burfeind provides the program the full breadth of thoracic oncologic surgical care. He also presents/teaches nationally and internationally on the topic of minimally invasive thoracic surgery and has published widely on this subject.
Dr. Burfeind earned his medical degree from the Columbia University College of Physicians and Surgeons. He completed both his residency and fellowship at the Duke University Medical Center.
He is a Fellow of the American College of Surgeons as well as the American College of Chest Physicians.He is board certified by both the American Board of Surgery and the American Board of Thoracic Surgery.