News
Meet Scott Kohler, MD
October 14, 2019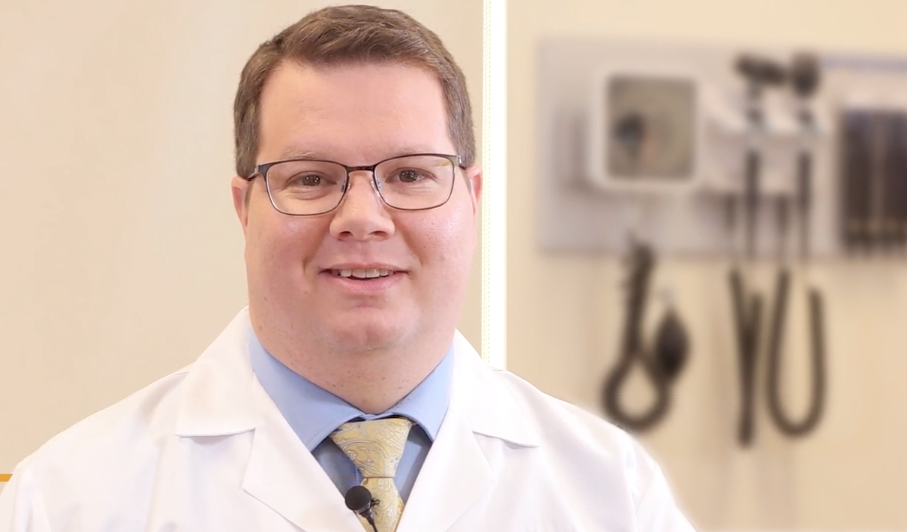 Dr. Kohler is an epileptologist, which is a neurologist whose specialty is diagnosing and treating people with epilepsy and seizures. He recalls witnessing the first time he saw someone have a seizure, a college professor, and this played a role in changing the course of his medical career from family medicine to neurology.
He finds it rewarding to take care of patients and help them live a normal life free of seizures. "Epilepsy can be a challenging condition, but there are many ways to control the seizures," Dr. Kohler explains. "It's so fulfilling to do this, which hands them back their life," he says.
Dr. Kohler earned his medical degree from the Lewis Katz School of Medicine at Temple University. He then completed a residency and fellowship at the University of Virginia Medical Center, receiving advanced training in neurology and completed a fellowship in epilepsy. He is board certified in neurology and neurophysiology.
When he's not seeing patients, Dr. Kohler enjoys spending time with his family and participating in community events, especially those sponsored by the Epilepsy Foundation.