News
Meet Aaron Lasker, MD, Medical Director, St. Luke's Movement Disorders Program
September 26, 2019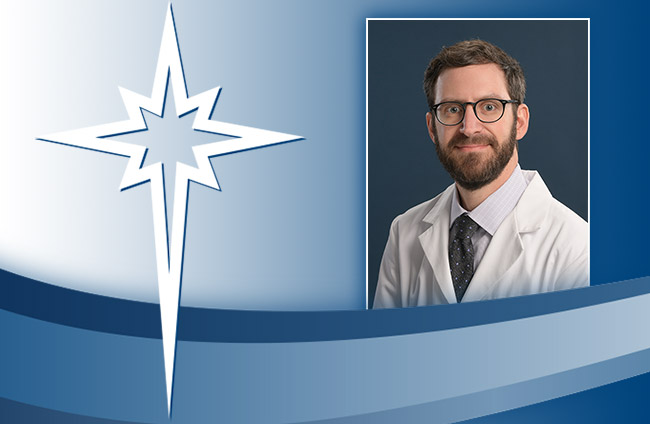 Dr. Lasker is a neurologist who has advanced training and certification in movement and memory disorders. His patient care philosophy is, "I'm treating a person not a condition, disease or diagnosis."
"I get to know my patients to learn what's important to them, what brings them joy," he explains. "My goal is to help them make the most of life."
Dr. Lasker became interested in the anatomy and workings of the brain at an early age. His mother is a psychologist and his father a pediatrician.
He earned his bachelor's degree in neuroscience from Brown University, Rhode Island, and his medical degree from Tufts University School of Medicine, Boston. Dr. Lasker completed residency and fellowship training in movement disorders and cognitive neurology at Harvard University's Beth Israel Deaconess Medical Center.
In his free time, Dr. Lasker enjoys fly-fishing, gardening and spending time with his family.