News
Dr. John Hratko Joins St. Luke's; Practice Becomes St. Luke's OB/GYN–Nazareth
February 06, 2019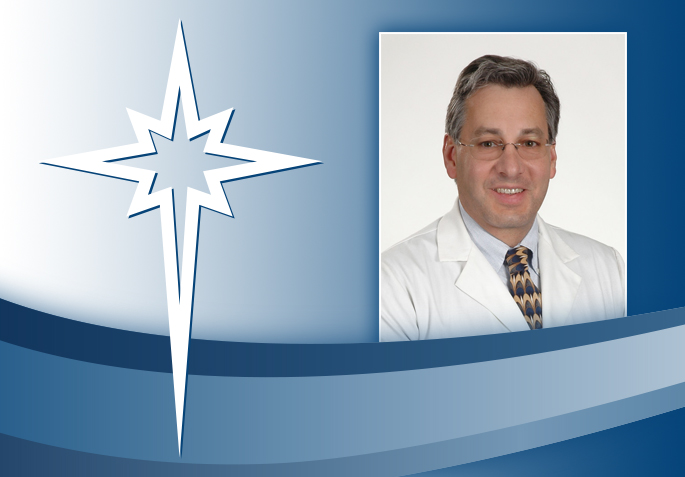 John Hratko, MD, a board-certified obstetrician and gynecologist who has been in practice for 32 years, has joined St. Luke's University Health Network and his practice became St. Luke's OB/GYN–Nazareth, located at 207 North Main Street.
"During my years of practice I have always favored St. Luke's," added Dr. Hratko. "At this time, I feel it's in my patients' best interest to join St. Luke's so they can benefit from the vast number of services and programs the network has to offer."
"We are very excited to officially welcome Dr. Hratko to the St. Luke's family," says Susan Cox, Regional Director for Women's Health Services, St. Luke's Physician Group. "Even though he had been an independent provider, he has had a long-standing relationship with us. Dr. Hratko is a great fit because he's very compassionate and devoted to his patients."
"I have lived in Nazareth for 32 years, and I love the area and its families," Dr. Hratko says. "I am involved in the community and church. As a provider with a faithful, friendly staff we will continue our same high quality of care and assist our patients with the transition."
Dr. Hratko, whose areas of interest include preventive care and nutrition, and Brianna Smith, physician assistant, are both welcoming new patients to St. Luke's OB/GYN – Nazareth. To schedule an appointment, call St. Luke's OB/GYN-Nazareth at 484-503-8255.