News
A Second St. Luke's Obstetrics & Gynecology Associates Location for Monroe County
March 22, 2019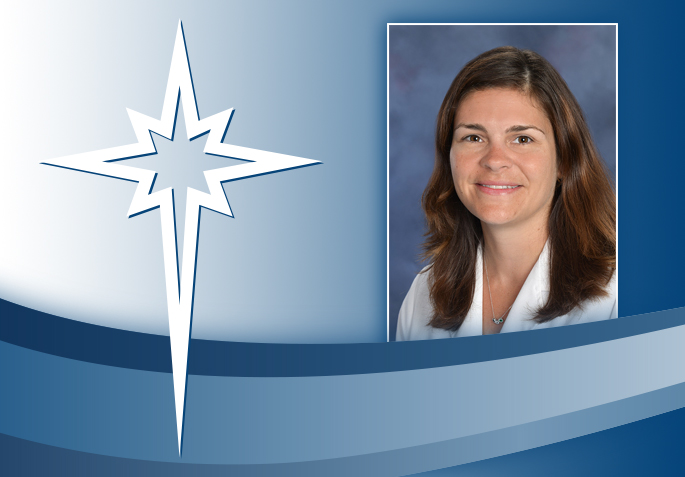 St. Luke's Obstetrics & Gynecology Associates is meeting the high demand for its services by opening a second location. The new location located at 1581 North 9th Street (Route 611) in Stroudsburg is now open.
The practice has another location at 235 East Brown Street in East Stroudsburg.
"Since opening our office in East Stroudsburg, we have been amazed by the response in the community," says Kelly Wehrmann, practice administrator, St. Luke's Obstetrics & Gynecology Associates.
"With this new location, we are very excited to further expand our availability and services to nearby residents. It is our passion to provide obstetric and gynecological services as part of St. Luke's and this expansion is truly in line with our mission to serve the community and provide easy access to care."
Providers at the new location will be Karen Taverna-Miller, MD; Albita Lasanta, CRNP; and Luz Drummond, CRNP.
"The providers in this location are passionate about those they serve in Monroe County," Wehrmann explains. "They have worked hard to establish ties to the community and improve the area's recourses, all with the goal of providing patients with access to high-quality care."
Dr. Taverna-Miller has both obstetric and gynecologic expertise, along with a large surgical practice. She is also one of the network leaders in gynecologic robotic and laparoscopic surgery.
Lasanta and many of the office support staff are fluent in Spanish. They welcome obstetric and gynecologic patients desiring a Spanish-speaking health care team.
Drummond worked in Women's Health in Monroe County prior to joining the St. Luke's Obstetrics & Gynecology Associates – Monroe team in December 2018. She is certified in Womens Health and has 12 years of obstetric, labor and delivery experience.
St. Luke's Obstetrics & Gynecology Associates has additional locations in Wind Gap, Bethlehem and Center Valley.
New patients are welcome. To schedule an appointment at the location that is most convenient, call 484-526-7474.