News
World-Renowned Expert on End-of-Life and Grief to Be Featured at Littner Lecture Series for Bereavement
February 13, 2018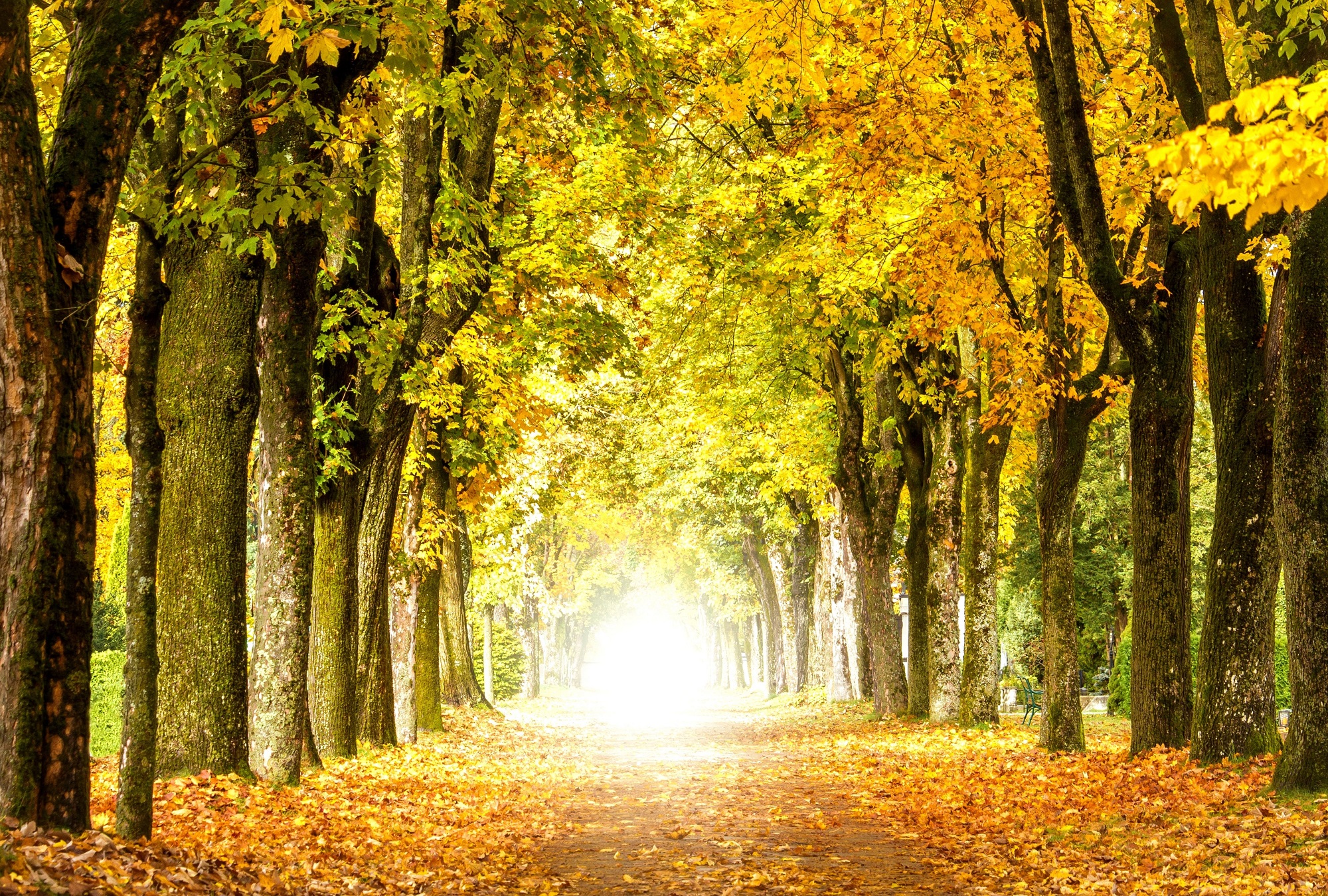 Dr. Kenneth J. Doka, Professor of Gerontology at the Graduate School of the College of New Rochelle and Senior Consultant to the Hospice Foundation of America, will present "Grief is a Journey: Finding Your Path Through Grief" at the eighth annual Dr. and Mrs. Max Littner Memorial Lecture Series for Bereavement, co-sponsored by St. Luke's University Health Network.
"Dr. Doka is a world-renowned expert on end-of-life and grief issues, and his book is a summary of his life's work, passion and dedication to the topic," says Wendy Littner Thomson, founder of the lecture series.
The lecture is scheduled for 7:30 pm, Wednesday, April 25 at Central Moravian Church, 73 W. Church St., Bethlehem.
Dr. Doka clarifies there is no "one-size-fits-all" way to cope with loss. He says that the vital bonds that we form with those we love in life continue long after death – in very different ways. Grief Is a Journey is the first book to overturn the prevailing, often judgmental, ideas about grief, and replace them with a hopeful, inclusive, personalized and research-backed approach.
"He is a dynamic and engaging speaker who will share his experiences and counsel with the audience. They will gain perspective on what is truly a universal experience – loss – as well as a framework to understand and help them navigate bereavement," Thompson said.
Audience members will also have the chance to participate in a "question, answer and dialogue session" with Dr. Doka, which is a valuable opportunity to ask an expert for his thoughts on personal concerns and issues.
The Dr. and Mrs. Max Littner Memorial Lecture Series for Bereavement was created to raise consciousness for the big issues of life: living meaningfully and well, and sparking necessary conversations with loved ones about issues that are truly matters of life and death. The annual lecture features prominent guests who discuss the importance of mind and body in healing and care, and ways you can cultivate hope, take action and be more responsible for your medical decisions.
Tickets are $10. For more information and to purchase tickets, go to http://www.slhn.org/littnerlectureseries.