News
Overwhelming Community Support Gave Moms and Children a Happy Holiday
January 03, 2018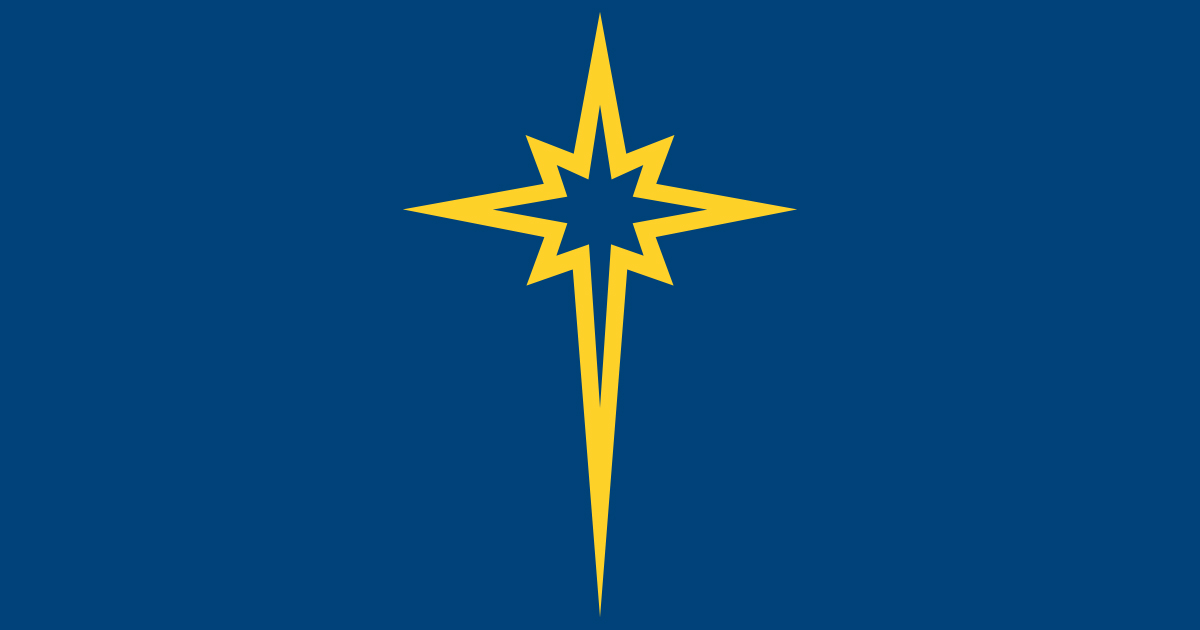 St. Luke's Maternal Child programs were overwhelmed with support from our community this Holiday Season. St. Luke's Maternal Child programs, including Parent Advocate in the Home (PATH) and The Nurse-Family Partnership (NFP), received a variety of gifts from Lehigh Valley organizations and community members. The gifts included everything from hand-crafted cradles and rocking horses to knitted baby blankets, toys, pajamas and toiletries. "I am truly inspired by the generosity of our community," said Kelly Berk RN, BSN, MPH Network Director, Maternal Child Health Initiatives. "The parents and babies in our programs will benefit tremendously from all these items and we are grateful for each gift."

The following individuals and organizations provided holiday gifts to St. Luke's Maternal Child programs:
Lucinda Dealtrey and friends
Auxiliary of St. Luke's University Hospital
Trinity Episcopal Church Bethlehem
Community Members from Traditions of American – Saucon Valley
Azzur Labs
Travel Impressions organized by Jen Brown
The Knitters Edge Charity Craft Group
Layfayette College Society for Neuroscience
Ebenezer Bible Fellowship Church
Nazareth High School
Lehigh Valley Woodworkers Guild
Margery Gotshall
Ellen Heath
Janet Sipple
B&R Enterprises
St. Luke's Maternal Fetal Medicine-Bethlehem
Corey Michael's Hair Design, Easton
Liberty High School
College Hill Moravian Church, Bethlehem
Nursing efforts under the PATH program are designed to empower parents through education and mentoring. The program is designed to support the growth and development of the children in a safe, loving home and to prevent child maltreatment. The PATH program will teach about:
Child growth and development
Home safety
Discipline
Healthy eating
Problem solving
Parenting
For more information about the PATH program, please call 484-526-1100.
The Nurse-Family Partnership (NFP) is a community health program that helps transform the lives of women who are pregnant with their first child. Each mother we serve is partnered with a registered nurse (RN) early in her pregnancy and receives ongoing nurse home visits throughout pregnancy that continue through her child's second birthday.
The goals of the Nurse-Family Partnership are to:
Improve pregnancy outcomes by helping women engage in good preventive health practices, including thorough prenatal care from their health care providers, improving their diets, and reducing their use of cigarettes, alcohol, and illegal substances.
Improve child health and development by helping parents provide responsible and competent care. Improve the economic self-sufficiency of the family by helping parents develop a vision for their own future, plan future pregnancies, continue their education and find work.
For more information about NFP, please call 484-526-2786.