News
St. Luke's International Surgical Studies Helps People in Developing Nations
April 02, 2017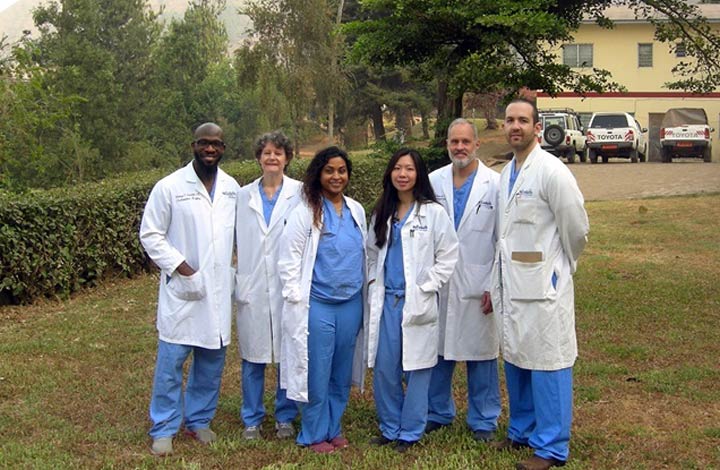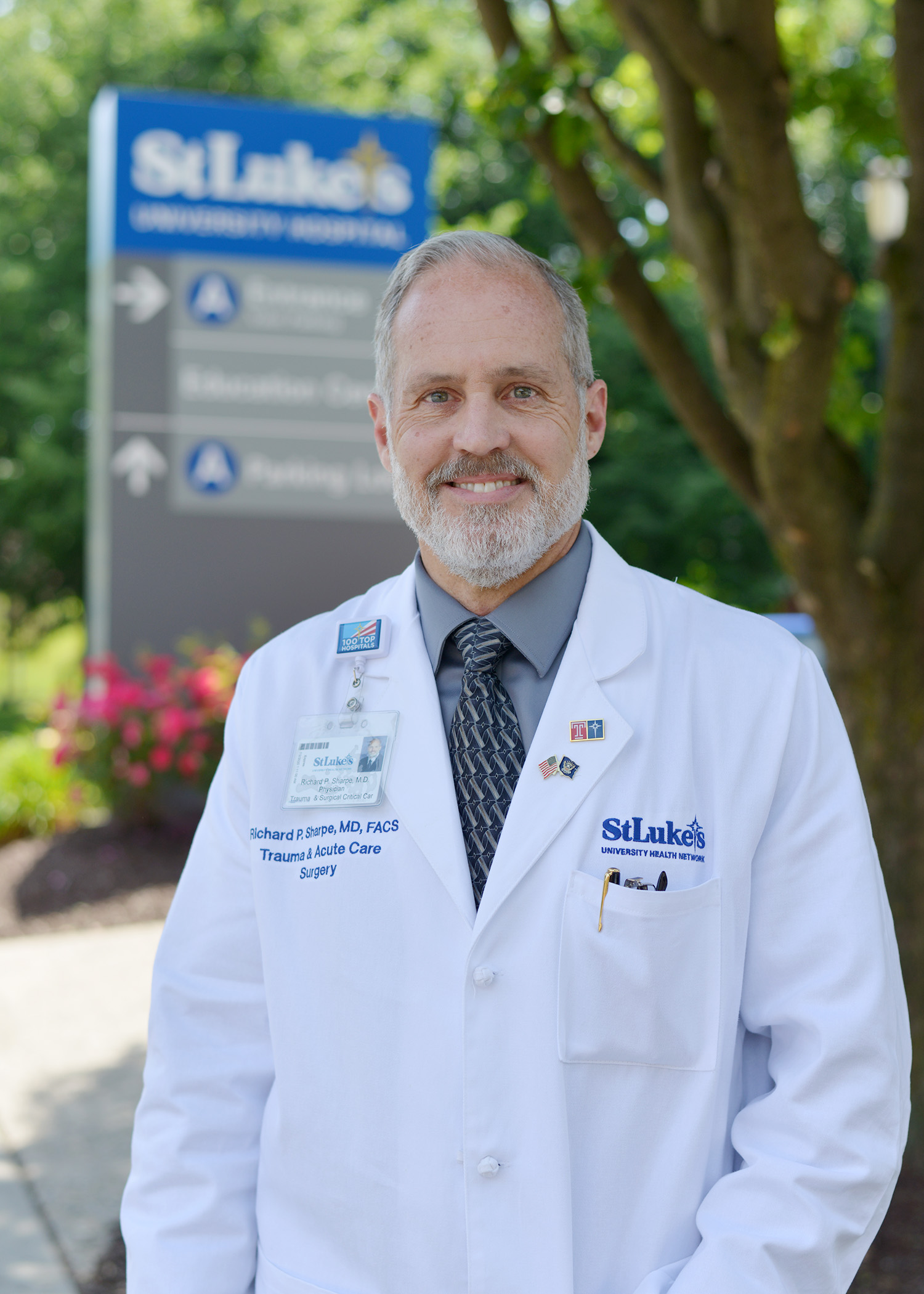 Dr. Richard Sharpe, director of St. Luke's International Surgical Studies program.
Under the direction of Richard P. Sharpe, MD, St. Luke's University Health Network has developed the St. Luke's International Surgical Studies (SLISS) Program. SLISS works to meet the health care needs of populations in developing nations through sustained improvements in care. The program's teams also train the next generation of medical professionals to meet the needs of the international community. St. Luke's International Surgical Studies program was designed specifically to partner with hospitals in host nations and provide supplies, equipment, training and visiting medical professionals.
Since Spring 2014, the St. Luke's International Surgical Studies Program (SLISS), has partnered with Mbingo Baptist Hospital (MBH) in Cameroon, Africa, to improve access and quality of health care for nearby villagers while also providing St. Luke's surgical residents with a rewarding and eye-opening international medical experience.
From SLISS's inception in 2014 through December 2015, there have been five surgical teams that have traveled to MBH for one month each trip. In addition to Dr. Sharpe, the attending physicians who have served on these trips include: Chinenye Nwachuku, MD, (orthopedics) and Gail Burgey, MD, (OB-GYN). In addition, seven residents, five from general surgery and two from obstetrics - gynecology have also served on the teams.
After great consideration, the curriculum committee of The Lewis Katz School of Medicine Temple University has approved the SLISS program as a Global Surgery Elective for their fourth year medical students. Starting in September of 2016, a fourth-year medical student, who is interested in a career in surgery, will be offered to accompany each surgical team. As the SLISS program grows, hopefully students interested in other specialties will also be able to participate.
During these trips, St. Luke's physicians hand carry much needed supplies to the Cameroon hospital. Throughout the rotation, they collaborate with MBH residents trained through a program administered by the Pan African Academy of Christian Surgeons (PAACS). St. Luke's residents and their attending physicians work side by side with their African counterparts in an ongoing exchange of training and experiences that are mutually beneficial.
For the St. Luke's general surgery residents, the many benefits of the St. Luke's International Surgical Studies program include learning how to perform surgery in an austere setting where medical supplies are limited and ancillary support services are non-existent. They gain experience in diagnosing and treating common conditions that present much later in the course of the disease, as well as illnesses unique to the location. They develop logical and ingenious approaches to manage these patients in a resource limited environment and gain a clearer understanding of the term "Global Surgery" including disparities in the level of care that is available as well as access to that care.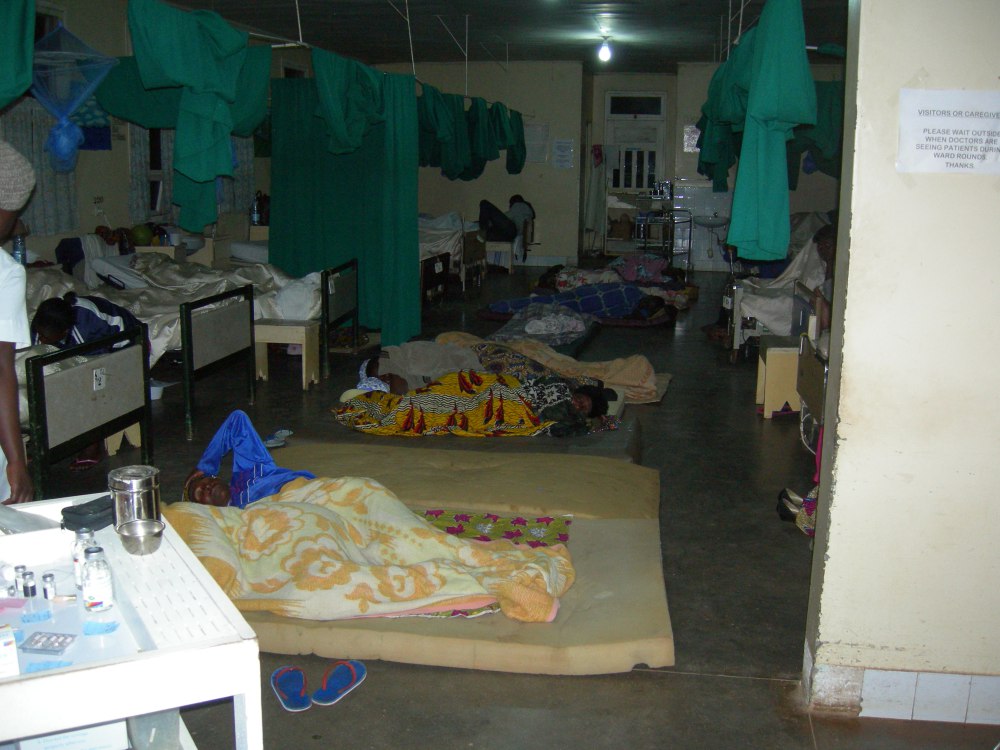 The total cost of a SLISS trip is $3,000 per person and funded solely through donations. For more information on the SLISS program, including photos, videos, daily blogs and information on how to donate, please visit the program's web site: stlukesabroad.wordpress.com
Featured Figure Caption: SLISS group outside of Mbingo Baptist Hospital in Cameroon.