News
St. Luke's Cancer Program Again Earns Accreditation With Commendation
January 30, 2017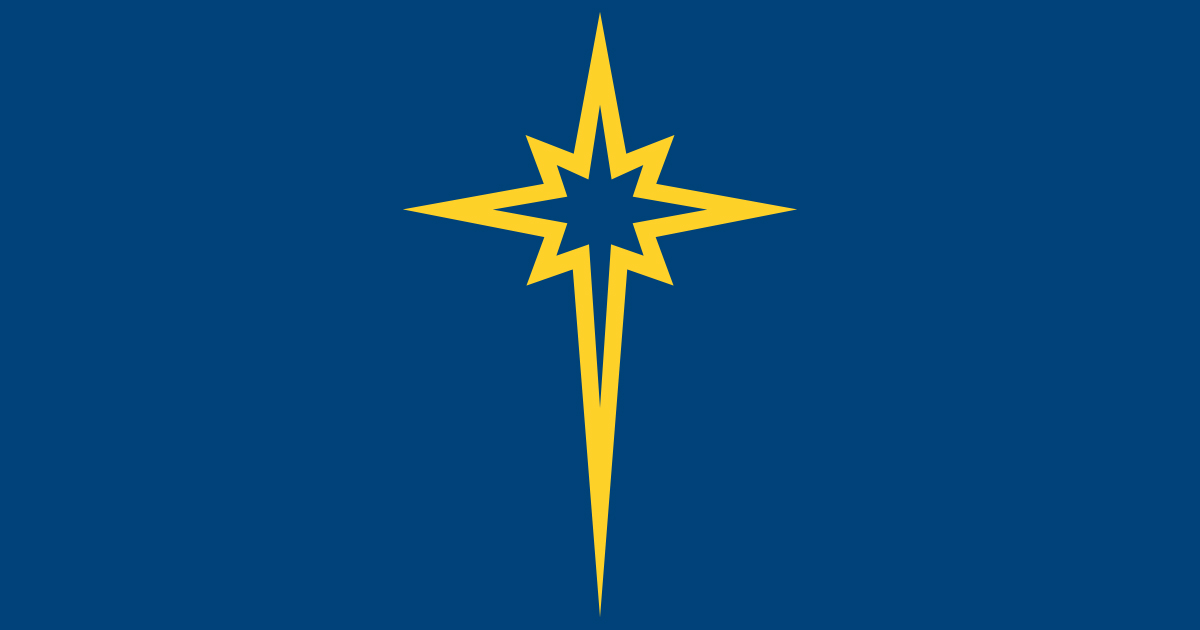 St. Luke's University Health Network has earned another three-year Accreditation with Commendation as an Integrated Network Cancer Program (INCP) from the Commission on Cancer of the Chicago-based American College of Surgeons (CoC). The Network also earned Accreditation with Commendation in 2004, 2007, 2010, and 2013.
To earn the voluntary CoC accreditation, a cancer program must meet or exceed 34 CoC quality standards, be evaluated every three years through a survey process and maintain levels of excellence in the delivery of comprehensive patient-centered care. The Commendation component is only awarded to a facility that exceeds standard requirements in several categories at the time of the triennial survey.
St. Luke's Award-Winning Cancer Centers
Conducted last October, the survey noted excellence in multiple categories that included accuracy of data and public reporting of outcomes. Commendation in five of the 34 categories means St. Luke's earned silver commendation status, a challenging accomplishment.
"I am very proud of our team," says Joe Pinto, Vice President, Network Operations, St. Luke's University Health Network. "Each day our dedicated, talented group of cancer experts and support staff focus on making sure our patients receive the most appropriate, comprehensive care with the goal of outcomes and saving lives."
To be considered an INCP, an organization must have multiple facilities providing integrated cancer care and comprehensive services. All facilities that are part of the network must be CoC-accredited cancer programs. Each entity of the INCP meets performance expectations of quality measures and participates in cancer-related clinical research.
"We are extremely honored to receive approval with commendation from the CoC," says Lee B. Riley, MD, PhD, FACS, Medical Director, Oncology Clinical Integration, St. Luke's University Health Network. "It speaks volumes about the quality of cancer care provided and the unwavering commitment of St. Luke's cancer care team. Mostly, we are proud that our patients can easily access high-quality cancer care right here in our community."
Multidisciplinary Approach to Treating Cancer
Because it is a CoC-accredited cancer center, St. Luke's takes a multidisciplinary approach to treating cancer as a complex group of diseases that requires consultation among surgeons, medical and radiation oncologists, diagnostic radiologists, pathologists and other cancer specialists. This multidisciplinary partnership results in improved patient care.
"Cancer is a very complex disease requiring multidisciplinary care," says Dr. Riley. "Our affiliation with the Commission on Cancer continually helps us improve and grow our already extraordinary cancer program, assuring we provide all of the necessary clinical and psychosocial support our patients require."
Like all CoC-accredited facilities, St. Luke's maintains a cancer registry and contributes data to the National Cancer Data Base (NCDB), a joint program of the CoC and American Cancer Society (ACS). This nationwide oncology outcomes database is the largest clinical disease registry in the world. Data on all types of cancer is tracked and analyzed through the NCDB and is used to explore trends in cancer care. CoC-accredited cancer centers, in turn, have access to information derived from this type of data analysis, which is used to create national, regional, and state benchmark reports. These reports help CoC facilities with their quality improvement efforts.
CoC surveyors noted that St. Luke's is a "high-quality program…that provides excellent service, particularly in genetics, palliative care and clinical research, including immunotherapy."
"Overall," it stated, "St. Luke's has an exceptional program with exceptional people."