News
St. Luke's and Da Vinci Explore "The Science of Fear" at 2017 Mini-Medical School
April 03, 2017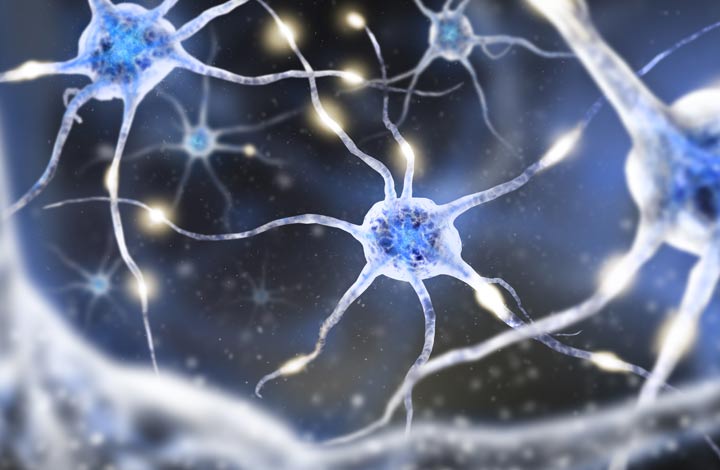 Bethlehem, PA (2/22/17) – St. Luke's University Health Network has opened enrollment once again on its very popular Mini-Medical School. In partnership with the Da Vinci Science Center, the 2017 session focuses on the body's nervous system, while exploring Da Vinci's newest exhibit: Goose Bumps! The Science of Fear.
The deadline for registration is 3 pm March 13.
Designed for adults and high school students, St. Luke's Mini-Medical School is a four-session program that runs Saturdays from March 18 through April 8. The adult group meets each week from 9 - 11 am, and the high school group meets 11:30 am -1 pm.
Session locations alternate between Temple/St. Luke's School of Medicine at St. Luke's University Hospital - Bethlehem and the Da Vinci Science Center in South Whitehall Township:
Session 1: Anatomy and Physiology of the Nervous System meets March 18 at the Da Vinci Science Center.
Session 2: Nervous System Pathology meets March 25 at Temple/St. Luke's School of Medicine
Session 3: Clinical Applications meets April 1 at Temple/St. Luke's School of Medicine
Session 4: Present and Future Treatment of Nervous System Disorders meets April 8 at Da Vinci Science Center
Registration is required and spots are limited. Participants will be chosen at random from registrants who have registered before the deadline, and they will be notified on March 14.
For information or to register, call 1-866-STLUKES (785-8537) or visit slhn.org/minimedicalschool.
---
About St. Luke's
Founded in 1872, St. Luke's University Health Network (SLUHN) is a non-profit, regional, fully integrated and nationally recognized network providing services at seven hospitals and more than 270 outpatient sites. The network's service area includes Lehigh, Northampton, Carbon, and Schuylkill, Bucks, Montgomery, Berks and Monroe counties in Pennsylvania and in Warren County in New Jersey. Dedicated to advancing health education, St. Luke's operates the nation's oldest School of Nursing and 22 graduate medical educational programs and is considered a major teaching hospital, the only one in the region. In partnership with Temple University, St. Luke's created the region's first Medical School. Repeatedly, including 2016, St. Luke's has earned Truven's 100 Top Major Teaching Hospital designation as well as 50 Top Cardiovascular program in addition to other honors for clinical excellence. St. Luke's is a multi-year recipient of the Most Wired award recognizing the breadth of St. Luke's information technology applications such as electronic medical records, telehealth, online scheduling and pricing information. St. Luke's is also recognized as one of the state's lowest cost providers in comparison to major teaching hospitals and other health systems.