News
Accreditation for St. Luke's Monroe to Perform Angioplasties
December 01, 2017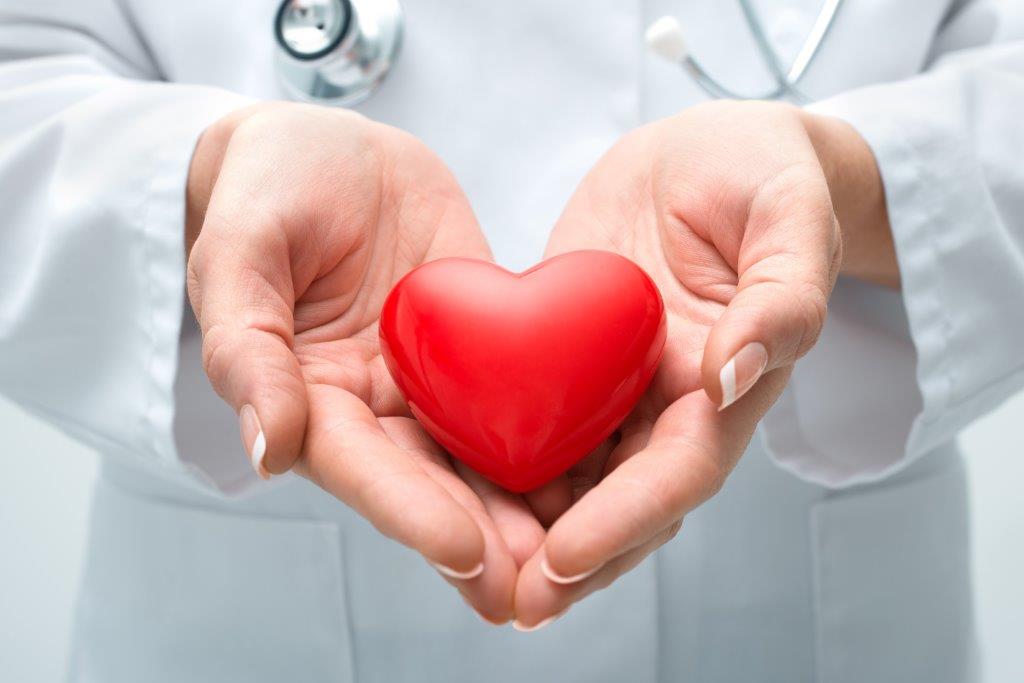 The St. Luke's Monroe Campus Cardiac Catheterization Laboratory has been awarded full accreditation by Accreditation for Cardiovascular Excellence (ACE). This key designation means that the St. Luke's Monroe Cardiac Catheterization Laboratory can perform elective angioplasties.
ACE is an independent, physician-led organization that evaluates and monitors facilities that provide cardiovascular care. The State of Pennsylvania requires hospitals and facilities that don't have a cardiac surgery program to receive ACE accreditation before they are able to perform elective angioplasties. An angioplasty is a procedure performed to widen narrowed or obstructed arteries or veins.
"During its accreditation process, ACE reviewed our cardiac program, and particularly our catheterization lab, and determined that St. Luke's Monroe provides the highest quality care possible for our cardiac patients," says Kevin McGovern, St. Luke's Vice President of Operations. "This accreditation means our patients can have confidence in our processes and our excellent record of patient outcomes."
An ACE accreditation review consists of:
An online application process;
Review of registry data;
A site visit by experienced catheterization laboratory nurses that includes review of adherence to policies and procedures, and a medical record review; and
Review of randomly selected cases by physicians.
"The fact that ACE has catheterization lab nurses and interventional cardiologists—not administrators—look at what we're doing underscores the integrity of the process," McGovern says.
There are approximately nine hospitals in Pennsylvania that have earned ACE accreditation. St. Luke's Monroe Campus is just the second new program to receive this designation.
By granting full accreditation, ACE determined that the St. Luke's Monroe Cardiac Catheterization Laboratory is dedicated to maintaining the highest standards of quality care and current best practices. In addition, ACE established that the lab only performs procedures when they are appropriate, its post-procedure care meets nationally accepted gold standards, and patient outcomes meet or exceed those of comparable facilities that follow medical best practices.
"St. Luke's has a strong tradition of providing excellent heart and vascular care," said Don Seiple, St. Luke's Monroe Campus President. "Through this accreditation, we are able to strengthen the program at St. Luke's Monroe Hospital, allowing us to bring the best cardiology services to the residents of Monroe County."
For more information about the St. Luke's Monroe Campus, and a full list of services and resources available, please visit
www.slhn.org/Monroe
.
Media Contact:
Sam Kennedy, Corporate Communications Director, 484-526-4134, samuel.kennedy@sluhn.org