News
St. Luke's University Health Network's Kevin J. McGovern Named Regent To American College Of Health Care Executives
June 30, 2014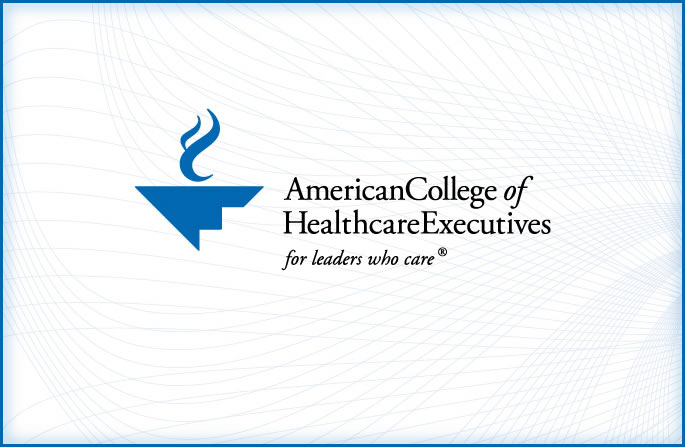 Kevin J. McGovern
Bethlehem, PA (6-30-2014) – Hellertown resident Kevin J. McGovern, FACHE, was recently named Regent of the Southeast Pennsylvania and Southern New Jersey of the American College of Health Care Executives (ACHE).
In this role, he will support the regional ACHE chapter activities and work with the Higher Education Networks and others in the local healthcare community to deliver programs, products and services to healthcare executives, faculty and the supplier community.
"Providing educational programming to individuals who work in the health care field provides increased awareness of the changing dynamics of our health care system and encourages them to become better leaders in the communities they serve," said McGovern.
McGovern is currently a Vice President of Operations at St. Luke's University Health Network and supports the Heart and Vascular Center, Orthopaedic and Sports Medicine service lines as well as the network's Spine and Pain services.
The American College of Healthcare Executives is an international professional society of more than 30,000 healthcare executives who lead our nation's hospitals, healthcare systems and other healthcare organizations. ACHE is known for its prestigious credentialing and educational programs and its annual Congress on Healthcare Leadership, which draws more than 4,500 participants each year. ACHE is also known for its journal, the Journal of Healthcare Management, and magazine, Healthcare Executive, as well as ground-breaking research and career development and public policy programs.
ACHE's publishing division, Health Administration Press, is one of the largest publishers of books and journals on all aspects of health services management in addition to textbooks for use in college and university courses. Through such efforts, ACHE works toward its goal of being the premier professional society for healthcare leaders by providing exceptional value to its members.
More information: http://www.ache.org/ldrship/council_of_regents.cfm
Contact
Denise E. Rader
Director, Network Media Relations
St. Luke's University Health Network
484-526-4104
Denise.Rader@sluhn.org