News
St. Luke's One of First to Offer Transcatheter Aortic Valve Replacement Procedure
May 16, 2012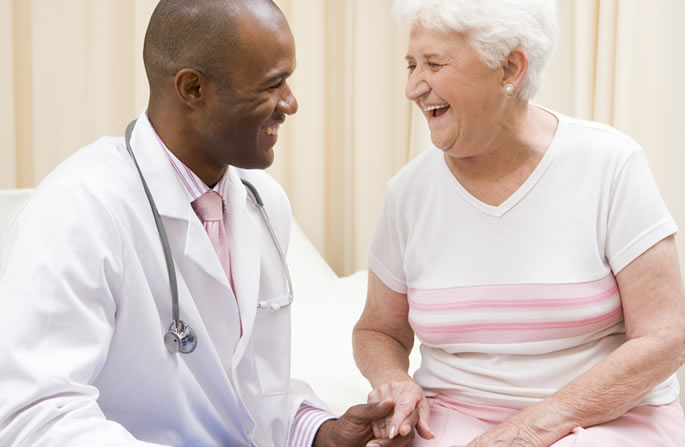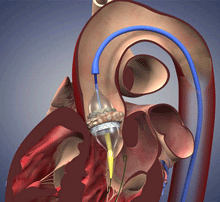 Bethlehem, PA (5/16/2012) - The St. Luke's Heart Valve Center has been selected as one of the first institutions in the country to offer Transcatheter Aortic Valve Replacement (TAVR) with the Edwards Sapien valve due to our exceptional outcomes and true multidisciplinary team approach.
Transcatheter Aortic Valve Replacement (TAVR) is a catheter-based procedure for patients with severe symptomatic aortic stenosis who are not candidates for conventional aortic valve replacement surgery. The TAVR procedure enables the placement of a balloon-expandable aortic heart valve into the heart via a catheter-based approach, thus making the overall procedure much less traumatic for the patient.
Such a procedure necessitates the use of the most advanced technology available, and that is why St. Luke's will be the FIRST hospital in the country to have the new General Electric Discovery IGS 730 Hybrid Operating Room. This state-of-the-art room will allow our entire surgical team to work in an environment specifically designed to address the highly technical TAVR procedure as well as other minimally invasive approaches.
Our team is proud to be able to offer the TAVR procedure. If you have questions or would like to discuss this in more detail, please feel free to contact one of us directly at 484-526-3990.
Contact
Denise Rader
Director, Media Relations
St. Luke's University Health Network
484-526-4104