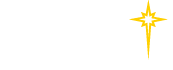 Acute Rehabilitation Center
Find a Practice/Location
View All

About Us

Get Strong. Be Free. Feel Better.
St. Luke's Acute Rehabilitation Center (ARC) is the region's leading choice for inpatient rehabilitation, offering a full spectrum of rehabilitation services for individuals who have experienced a serious illness or injury. Through an intensive, individualized treatment program involving speech, physical and occupational therapies, patients can re-learn or develop the skills to live as independently as possible and regain their sense of well-being and function.
Accredited by the Commission of Acute Rehabilitation Facilities (CARF) for its comprehensive medical rehab program as well as its stroke specialty program, the ARC had been an integral part of the St. Luke's network for a decade. Our 31-bed, state-of- the-art center is located on North Wing 9 and Centennial Wing 4 of St. Luke's University Hospital, 801 Ostrum Street, Bethlehem and accepts most major health insurances, including Medicare. To refer a patient or learn more about our services, call 484-526-4242.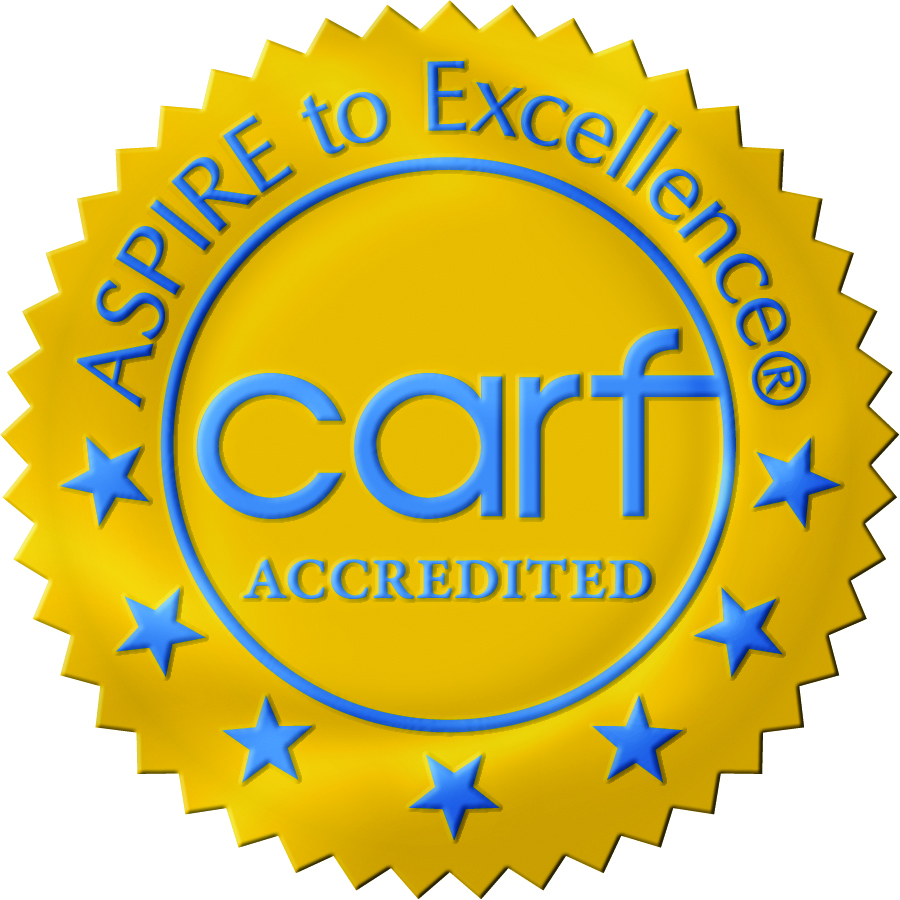 Watch a virtual tour of the St. Luke's Acute Rehabilitation Center
Watch this recent Talk With Your Doctor episode to learn more about the care provided by St. Luke's ARC.