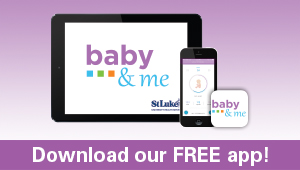 Urinary Incontinence Can Safely Be Helped!
Urogynecologist Dr. Vince Lucente encourages women to live life to the fullest.
Do You Suffer from Fibroids and Painful Menstruation?
Gynecologist Dr. Michael Patriarco helps women with minimally-invasive techniques.
Talk With Your Doctor.
Learn about St. Luke's Baby & Me Support Center on Talk With Your Doctor.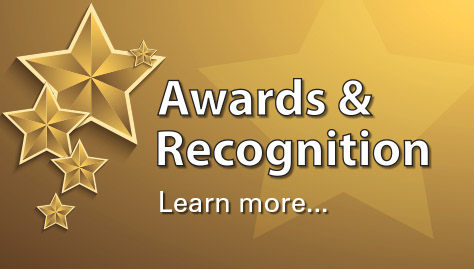 Make the Switch.
Hear from Mom's who made the switch to St. Luke's OB/GYN and found the care they deserved.