Dr. Nicholas Kitsopoulos
Dr. Nicholas Kitsopoulos is an Obesity Medicine Specialist at St. Luke's Weight Management Center.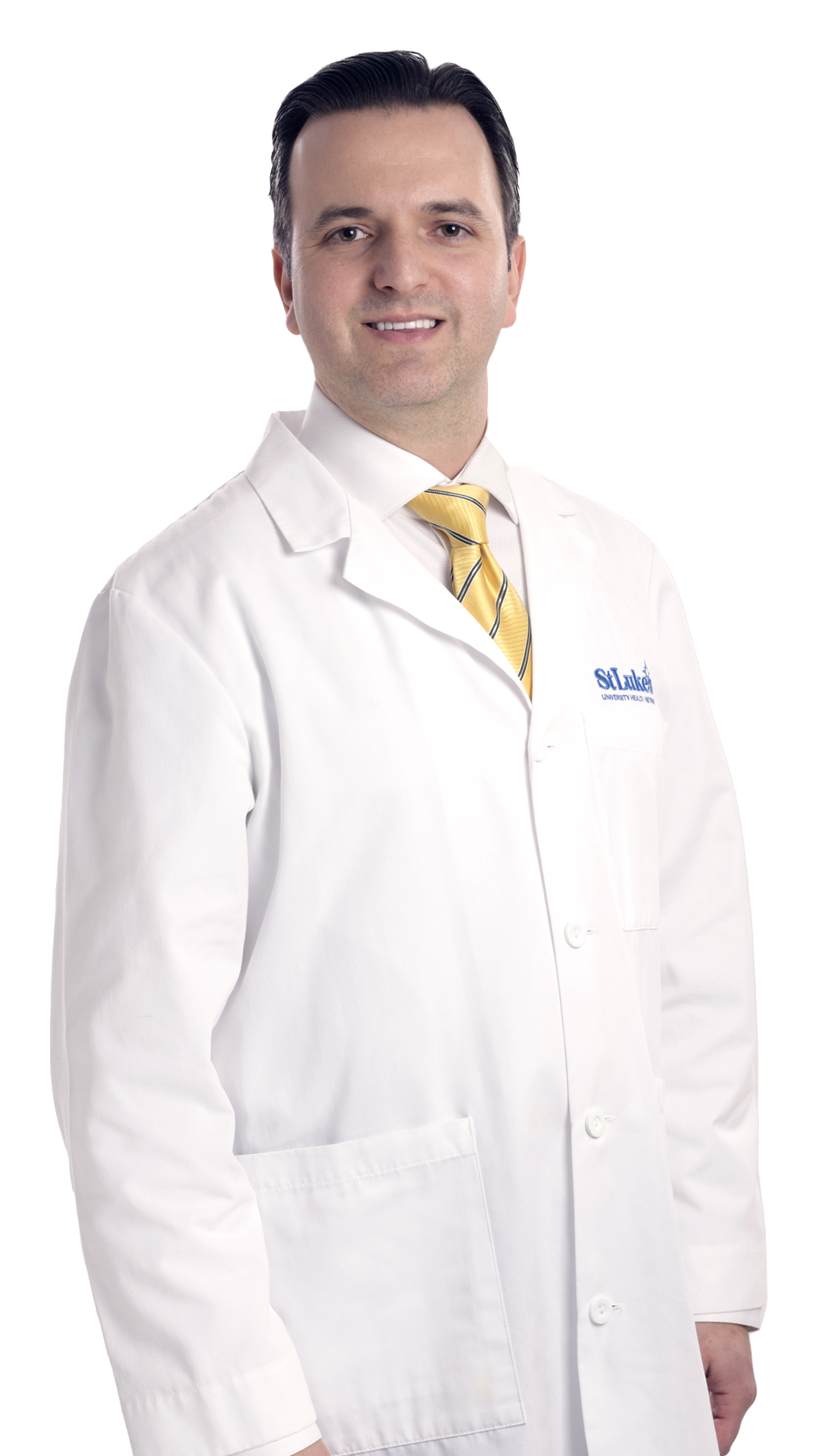 About
My ultimate goal as an obesity medicine physician is to have patients achieve good health."

– Dr. Nicholas Kitsopoulos
Experience
Dr. Kitsopoulos is board certified by the American Board of Internal Medicine. After his residency training he completed a fellowship and became board certified in primary care sports medicine. Dr. Kitsopoulos practiced in an urgent care and primary care setting for over 6 years in Cumberland County, Pennsylvania. While practicing as an internist, he was inspired to further his training after witnessing the positive impact of lifestyle modification on the physical and mental wellbeing of his patients. Dr. Kitsopoulos went on to attain a certificate of added qualification (CAQ) from the American Board of Obesity Medicine and a certification from the American College of Lifestyle Medicine.

Education
Dr. Kitsopoulos obtained his bachelor's degree from Rutgers University in New Jersey. He completed a double major in Life Sciences and Psychology. While at Rutgers University he volunteered at the Rutgers Health Eating Disorders Program, where he later became the head research assistant. Dr. Kitsopoulos obtained his medical degree from the University of Medicine and Dentistry of New Jersey (UMDNJ) School of Osteopathic Medicine. He completed his residency and fellowship training at Lehigh Valley Health Network in Allentown, Pennsylvania. He is triple board certified in internal medicine, primary care sports medicine, and obesity medicine, with an additional certification in lifestyle medicine.