Primary Care for Older Adults

94-Year Old Twins Share Secrets To Staying Happy, Healthy and Independent
Twins are certainly rare, but 94-year old twins, who also happen to be roommates, are even more rare! Sylvia Hafer and Fae Erney, of Whitehall, have always been close, but with each passing year, they have been relying on each other even more. They even share the same St. Luke's doctor, Board-Certified Geriatrician, Roopa Anmolsingh, MD, of St. Luke's Senior Care Associates, known as "Dr. Roopa" to her patients, who checks in on them often to make sure they are healthy, active and enjoying life.
Sylvia and Fae decided to share a ranch house together nearly four years ago after both of their husbands passed away. Sylvia's daughter, Robin, lives next door, so they have their own little community. "Having my Aunt Fae move in with my mom was such a comfort," says Robin. "I know they have each other if there is an emergency and they have companionship when I can't be there." Robin's cousin/Fae's son takes care of the grocery shopping for his mom and aunt, but other than that, the twins do their own cooking, dishes and laundry, which gives them a great sense of purpose.
Sylvia and Fae aren't picky eaters, so they take turns making delicious meals for each other, consisting of lots of fruits and vegetables. "Sometimes, as patients age, their appetites decrease or they're just not interested in food, but this lack of nutrition can weaken the immune system and put them at risk for infection, viruses and other degenerative conditions," says Dr. Roopa. "Ignoring diet and exercise can often be attributed to multiple factors. For instance, a patient may not feel confident in their physical ability due to decreased fitness or they may be fearful of injury or fall. Some feel general apathy, lack of energy or lack of knowledge about the benefits of eating well and staying active."
Another key to the happy, healthy lifestyle Sylvia and Fae enjoy is spending time with family and friends. Robin has grandkids who are with her and her husband often, so the twins enjoy being close with the children. They sit outside and read or watch the kids playing in the yard. Before the pandemic, Sylvia and Fae also had a vibrant puzzle club who convened once a week to chat, do puzzles and share lunch. The puzzle club members have been friends since their children were in elementary school and they all served on the PTA. When the pandemic hit, the puzzle club paused for a bit but once the weather broke, Robin and her husband set up a tent for them to safely gather outside with masks on, so they could keep that special connection going.
"Family and social support are huge factors in Sylvia and Fae's mental and physical wellbeing," says Dr. Roopa. "Not only do they live in close proximity to their children, grandchildren and great-grandchildren, but the support they receive because of those relationships is a true example of just how important connectivity is to cognitive, mental and physical health."
Dr. Roopa explains that per the CDC (Centers for Disease Control), loneliness and social isolation are serious health risks for older adults and can lead to an increased risk of hypertension, cardiac disease, obesity, weakened immunity, anxiety and depression, to name a few. High-quality social relationships can help seniors live longer, healthier lives by facilitating a sense of purpose, belonging, connectivity and self-esteem, all of which prevent cognitive decline and maintain physical health.
Dr. Roopa specializes in geriatric medicine with specific training and education in medical complexities of older and frail patients with chronic medical conditions; her practice is split between neurocognitive and geriatric assessments. Dr. Roopa considers the needs of the whole person and focuses on quality of life by improving safety, nutrition, function, mobility and general well-being of her patients.
"It is imperative for my patients to maintain regular appointments and screenings for adequate disease management and prevention, especially during the pandemic where we have seen both mental and physical health impacted," Dr. Roopa explains. "At every appointment, emotional, cognitive and physical health concerns are addressed."
Dr. Roopa considers it a privilege to be able to take care of older adults, like Sylvia and Fae, and help support their goal of remaining independent and spending time with family and friends.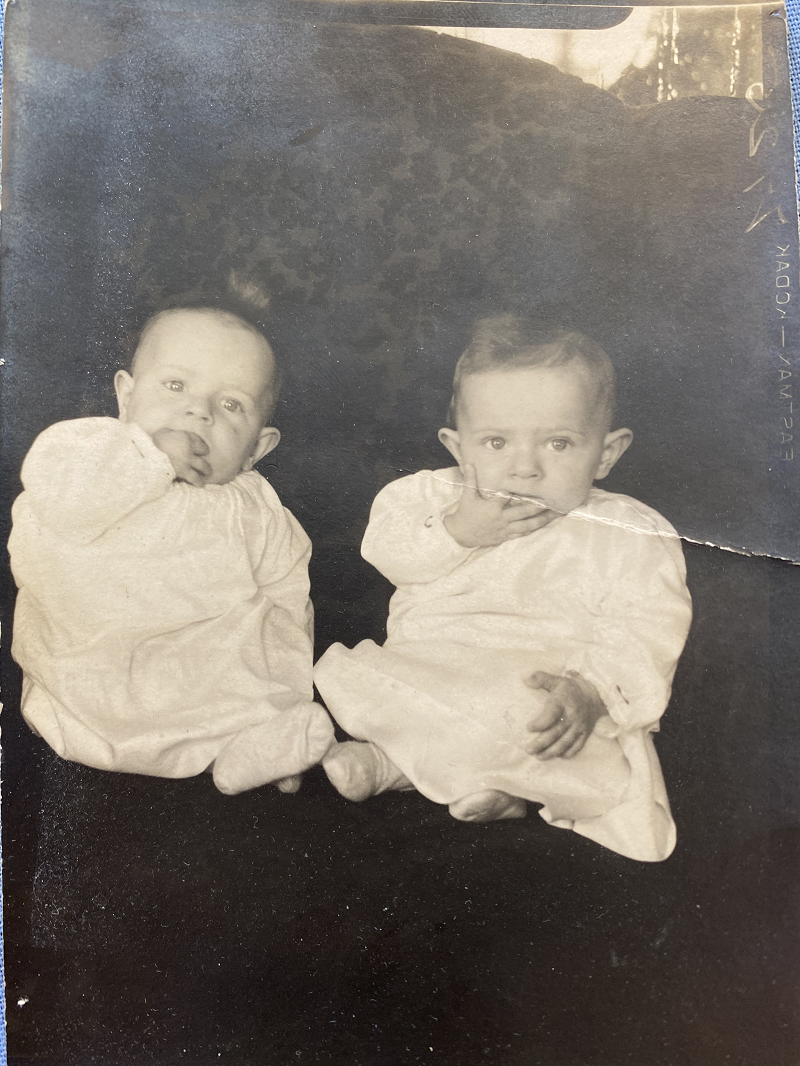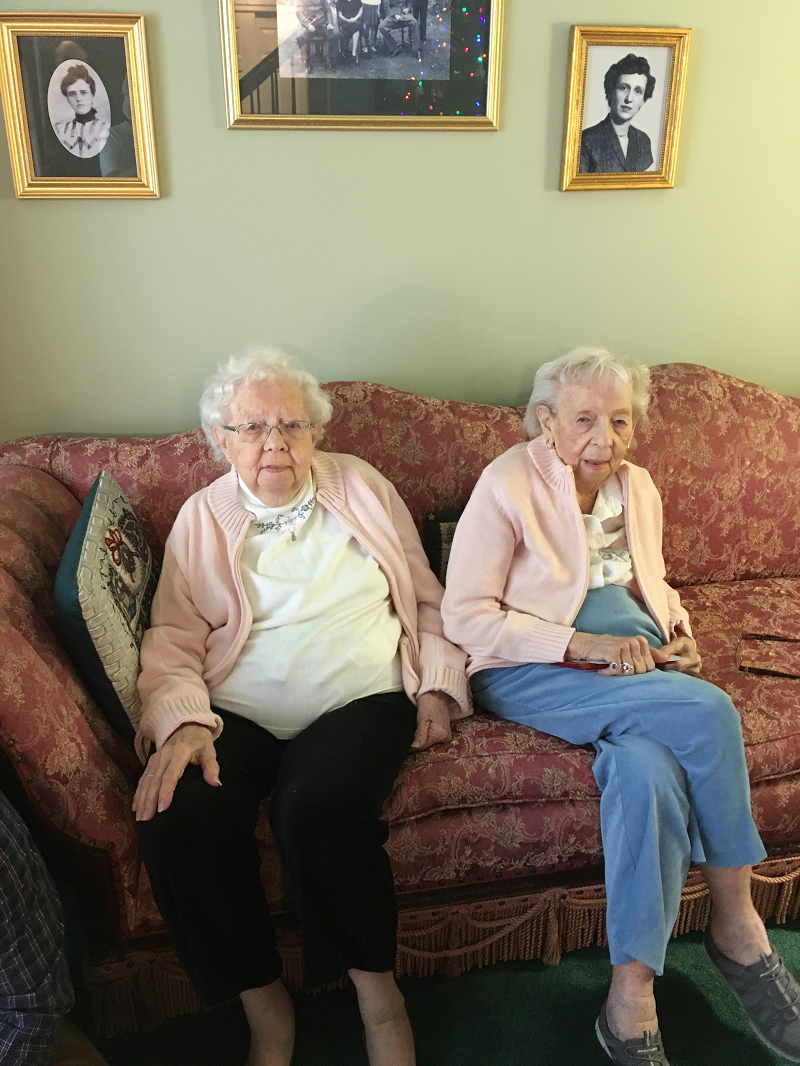 ---


Our board-certified geriatricians and care team specialize in primary care for older adults 65 and over.