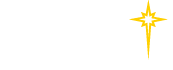 Find a Practice/Location
View All

Thank you for visiting the St. Luke's Career Site!

Special Alert:
Our career site is presently undergoing an update to improve our application experience for our candidates. You will be able to access our career site again in just a few hours.
Thank you for your patience during this time.