News
Warren Campus Names Two New Trustees
January 21, 2022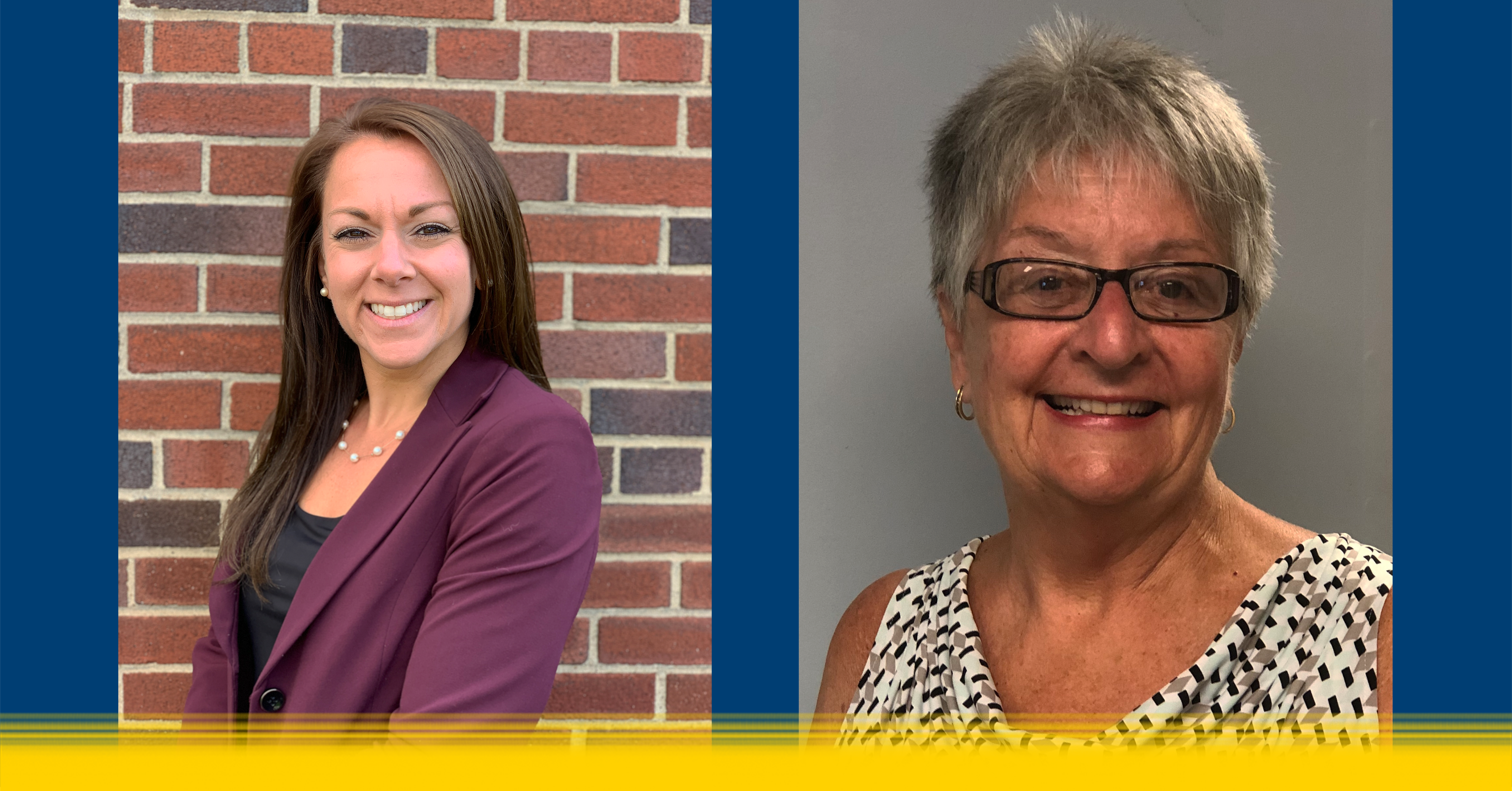 St. Luke's University Health Network is pleased to announce Helene Meissner and Kelly Post-Sheedy have joined the Board of Trustees at St. Luke's Warren Campus.
After more than 20-years in the banking industry, Ms. Meissner transitioned into the non-profit sector where she has been Director of the Norwescap Food Bank for the past 14 years. Ms. Meissner grew up in Westfield, New Jersey but has been a proud resident of Warren County, where she and her husband raised their three children, since 1987. Appreciating that hospitals are a vital part of any community, especially during the lingering COVID-19 pandemic, Ms. Meissner believes their contributions should be celebrated.

"I'm sure there are some very stressful days, but I encourage our healthcare workers to be proud of what they do and know they have a tremendous impact on the citizens of Warren County," says Ms. Meissner. "I look forward to staying abreast of all the positive changes taking place at St. Luke's Warren Campus and sharing that information with the community."

Kelly Post-Sheedy is Executive Director of Joseph H. Firth Youth Center. She received a Bachelor of Science degree from Kutztown University, followed by a Master's in Education degree from Lehigh University. "My family has been in Phillipsburg for four generations, so I knew there was no place else I wanted to live and work after graduating college," says Post-Sheedy.

In her trustee role, Ms. Post-Sheedy looks forward to advocating for equity of care among Warren County's most vulnerable residents, promoting health and wellness initiatives for the community's youth and reducing barriers to behavioral health services. She and her husband Richard, along with their Labrador, Duke, live in Phillipsburg.

"We are pleased to add these talented individuals to our Board of Trustees," says Scott R. Wolfe, President, St. Luke's Warren Campus. "They each bring a deep knowledge and commitment to our community, and their leadership will be an asset to St. Luke's, as well as the families we serve."