News
Carbon Campus Displays Photography of Its Own ER Nurse
January 01, 0001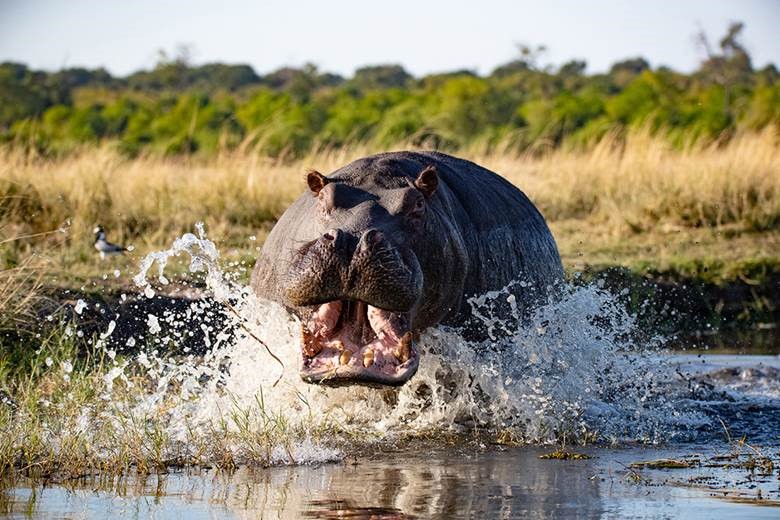 Jason Stewart, an emergency department nurse and gifted photographer, is honored to have his artwork hanging in the new St. Luke's Carbon Campus. Jason's photographs of local landscapes and wildlife line the hallway connecting the emergency department with radiology, grace patient rooms and hang in the intensive care unit, medical-surgical units and the human resources department.
"It still gives me goosebumps even weeks later when I walk in the hall and see my photographs," he says. "When I take patients past them, it's all I can do not to say 'I took these.' Patients who know that I took them, say it's pretty cool." Employees and patients who learn that Stewart is the artist who captured the beautiful images frequently come up to him and offer their compliments. Of all of his photographs in St. Luke's Carbon Campus, Jason's favorite is a picture of a goldfinch on a flowering thistle that hangs in the intensive care unit.

Before a horseback accident eight years ago, Jason had only a passing interest in photography. Jason and his wife Isabelle live on a farm in Packer Township occupied by a yak, cattle, sheep, chicken and horses. In 2013, they had to put down Isabelle's beloved thoroughbred. In an attempt to find Isabelle a new horse, he was riding one that he was considering buying. Suddenly it bucked, tossing Jason onto a piece of farm equipment. He broke five bones – both bones in his arm – the radius and ulna, the femur in his leg, his finger and a rib.

While he was convalescing at home over the next six weeks, he picked up his camera and learned how to use its various settings to control shutter speed and light exposure. Among his favorite subjects was his daughter Olivia who was about six months old at the time. An avid outdoorsman, he also enjoyed taking pictures of landscapes and wildlife, which he says helped him connect to his thoughts.

"I think photography saved me in more ways than one," he says. "It helped me work through feelings of depression by giving me a purpose a path out of it."

Meanwhile, Jason started posting his photographs to his Facebook page and was surprised by the positive comments he received from his friends and family. People started asking if they could buy them. Soon he joined the Palmerton and Lehigh Valley Camera Clubs.

"I'm pretty much self-taught," he says, adding that he received a diploma from the New York Institute of Photography. While he takes portraits and photographs weddings, he enjoys landscape and wildlife photography most.

His interest in photography aligns nicely with his nursing career, says Jason, adding, "being an ER nurse is a stressful job. When you're taking photographs, you need to relax and see things other people don't see. Photography lets me take my mind off of things and be in a different moment."

His schedule – six days on, followed by several weeks off – has enabled him to travel in pursuit of capturing that perfect photograph. For example, he's gone to Elk County for the elk and to Maryland for the bald eagle migration. In addition, their family vacations always involve photography and have included trips to Botswana and Zimbabwe in Africa.

While it's hard to pick a favorite photograph, definitely among the contenders is a picture he took of a charging hippopotamus. Jason was sitting in a boat on the Chobe River in Botswana. It was his last day there when the boat came across a hippo wallowing in a mud hole. The boat stopped for the group to observe the hippopotamus. It became agitated and charged.

"It took a lot of nerve to stay there and take the photo," Jason says. He entered the photo in a photography magazine contest. While he did not win, he was one of the finalists and had his article placed on the website of Outdoor Photography.