News
Your View by St. Luke's Sacred Heart: How we are focused on the health of our Allentown neighborhood
July 21, 2021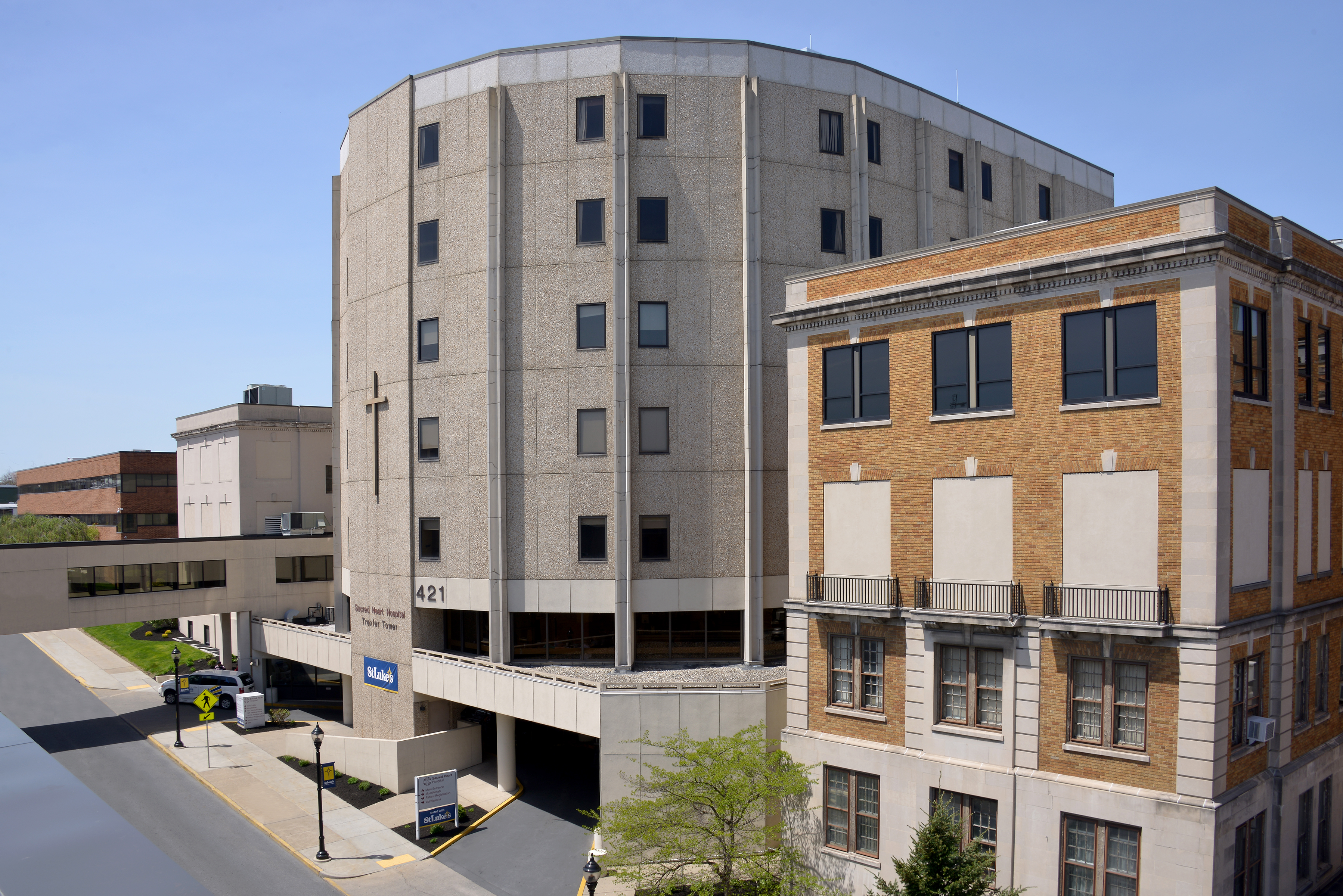 The following OP/ED was written by Frank Ford, president of St. Luke's Sacred Heart Campus and Laurie Gostley Hackett, chair of the Social Determinants of Health Committee at St. Luke's Sacred Heart Campus and appeared in the Morning Call on Tuesday, July 13.
St. Luke's Sacred Heart in downtown Allentown is committed to the belief that health care needs to be much more than treating the sick and injured at our hospital. We must also enhance the overall health and well-being of our downtown Allentown community by recognizing and addressing the social determinants of health.
These determinants, among others, include a lack of access to good jobs; to quality, safe and affordable housing; to early childhood education; to treatment for substance use disorders and even to the most basic of necessities, healthy food.
Since St. Luke's merger with Sacred Heart in 2018, St. Luke's has invested over $31 million in improvements to support a range of new medical services at the century-old Sacred Heart facility. An unsafe parking deck in decay was repaired. A new electronic health record was launched for enhanced patient care.
The emergency room and other patient areas were rehabbed. Conference and education rooms were renovated, and more. St. Luke's Sacred Heart is being transformed to a modern, attractive, state-of-the art facility consistent with St. Luke's University Health Network's standards.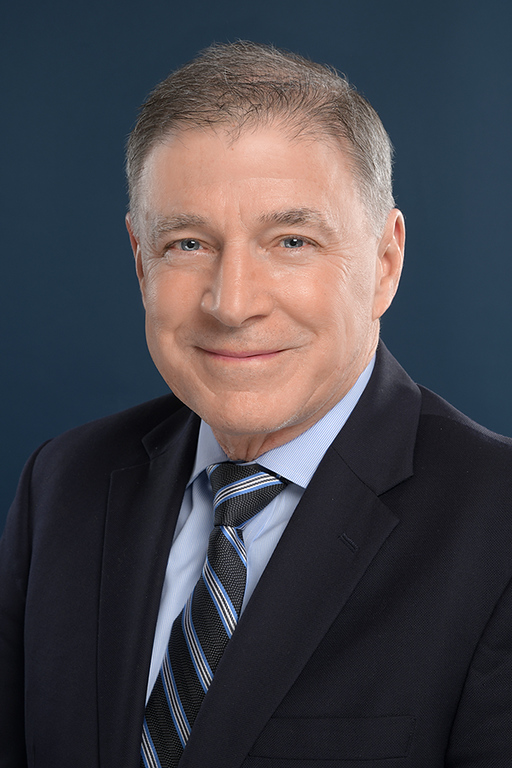 Frank Ford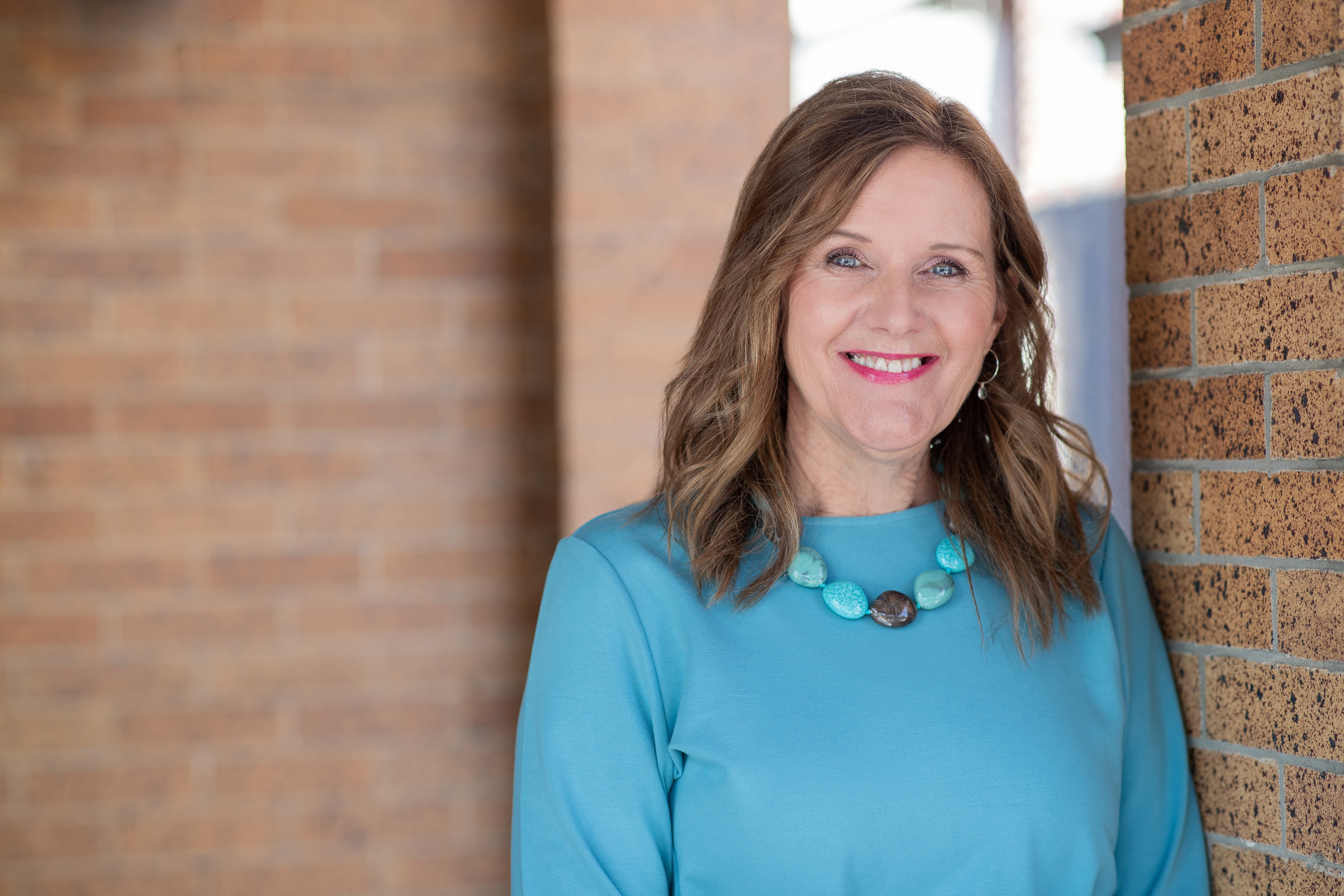 Laurie Hackett (Contributed Photo)
Another $4 million has been invested in the adjacent Sigal Center, the largest community health center in the Lehigh Valley, to renovate the exterior and entranceway, update patient exam rooms and add much-needed dental chairs to care for St. Luke's Sacred Heart patients.
Less visible, but no less important, are St. Luke's Sacred Heart's efforts led by committees comprised of downtown Allentown residents, business owners and community leaders. They are striving to remove stumbling blocks and barriers that our urban residential neighbors face on the path to achieving personal wellness and fulfillment.
Working with our friends from CareerLink, a Workforce Action Committee increased access to employment opportunities by connecting employers to qualified job seekers. Since CareerLink opened an office on the Sacred Heart campus in 2019, more than 3,000 visits have resulted in nearly 250 job interviews, and nearly 150 applicants have found meaningful work.
Our Housing Action Committee is striving to increase access to quality, safe and affordable housing in our neighborhood. Five homes have received extensive exterior and interior repair through a collaboration of Habitat for Humanity, Promise Neighborhoods, the Community Action Committee of the Lehigh Valley and City Center, among others.
Sadly, some of our neighbors struggle with substance use disorders, robbing them of their quality of life and preventing their contributions to family and community. Responding to the needs identified by our Substance Use Disorder Action Committee, St. Luke's Sacred Heart opened a new 16-bed detox center in spring 2021. In partnership with Treatment Trends and Lehigh County Drug and Alcohol, St. Luke's also opened one of Lehigh County's first recovery centers. The center, staffed by recovery specialists, has had over 1,200 visits since opening in March. Addiction is one of society's most vexing and costly challenges demanding our full attention, long-term commitment and significant resources.
Our Education Action Committee, meanwhile, is developing a plan to prepare all our young neighbors for kindergarten. Of course, kids learn better when they are well fed. Two summers ago, we began providing daily lunch to neighborhood youth, serving nearly 1,500 meals in two summers. This year, this popular program will once again continue to provide to-go meals and activities to kids.
St. Luke's Sacred Heart is continuing in the Catholic tradition established over a century ago when Sacred Heart was founded to care for the residents of inner-city Allentown. The work of these committees, however, is just beginning and will benefit greatly from the insights, ideas and input of the residents, churches, businesses and other organizations that comprise our diverse community.
This dialogue will continue at our first Community Day on Saturday, July 17. The public is invited to the free event, which will feature presentations from and the opportunity to speak to St. Luke's Sacred Heart's community partners.
The event, which will also include food, music and giveaways, will be from 10 a.m.-1 p.m. at the Sigal Center in Allentown, 450 W. Chew St.
Frank Ford is president of St. Luke's Sacred Heart Hospital. Laurie Gostley Hackett is chair of the Social Determinants of Health Committee at St. Luke's Sacred Heart Hospital.