News
Phillips CPAP Machine Recall
June 18, 2021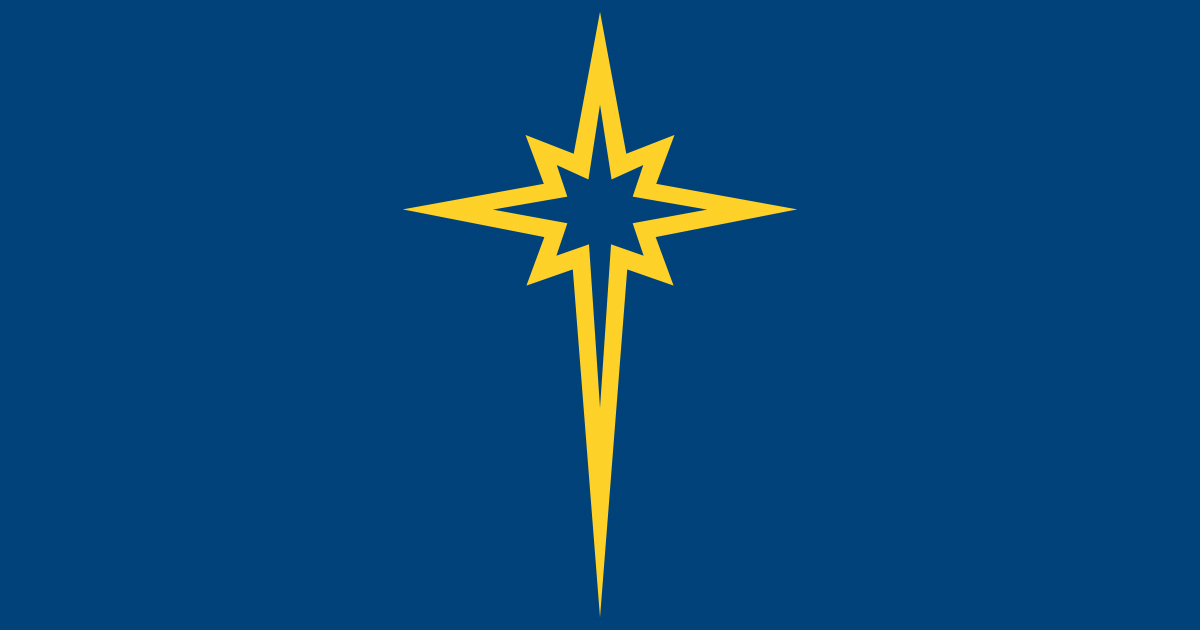 Dear St. Luke's Patient:
You are receiving this important safety communication because our records indicate you may be treating sleep apnea or other medical condition using a CPAP machine in your home. St. Luke's is making you aware of this recall in addition to any communication from Philips because your health is our priority and we want to keep you informed.

Philips Respironics, the manufacturer of certain CPAP machines, notified us that the sound absorbing foam insulation used in some of their devices may degrade into particles, enter the air pathway and be ingested or inhaled by the user. They further described that affected foam may emit chemicals that could also present a health risk. These conditions may be caused by use of unapproved cleaning methods, such as Ozone®, during daily home cleaning.

In their message, Philips Respironics reported several complaints regarding the presence of black debris/particles in the airpath, as well as reports of headache, upper airway irritation, cough, chest pressure and sinus infection. To date, there are no reports of serious harm due to exposure to chemical emissions from the foam. However, the manufacturer has recommended patients discontinue use of affected devices.

To determine if your device is affected by this recall and to learn more about how Philips Respironics plans to replace your device, please visit their website at www.philips.com/src-update.

Continuous Positive Airway Pressure (CPAP) therapy was prescribed to you as a medical necessity and there are risks to discontinuing use of the device, some of which may be long term. Symptoms you experienced before using CPAP may return such as snoring, apneas, excessive daytime sleepiness, hypertension, cardiac arrythmias, risk of stroke, congestive heart-failure, exacerbation of COPD and potential respiratory failure. Ultimately, it is a personal decision for you to make if you continue use of an affected device or discontinue until a replacement is provided. Unfortunately, Philips has not yet provided us with information about available devices.

According to Philips, potential risks of continuing to use an affected device include irritation of skin, eyes and respiratory tract, inflammatory response, headache, asthma, adverse effects to other organs such as kidneys and liver and toxic carcinogenic effects.

We understand that messages such as this may cause concern on the part of patients and their families. However, it is also important to bring this information to your attention. Please feel free to contact your physician with any further questions or concerns, or you may choose to discuss in greater detail at your next appointment.

Jonathan P. Hosey MD, FAAN
Network Chairman, Department of Neuroscience and Behavioral Health
St. Luke's University Health Network