News
Dr. John Hippen, MD, FACP Receives the 2021 Waxman Award from the American College of Physicians – Pennsylvania Chapter
December 17, 2021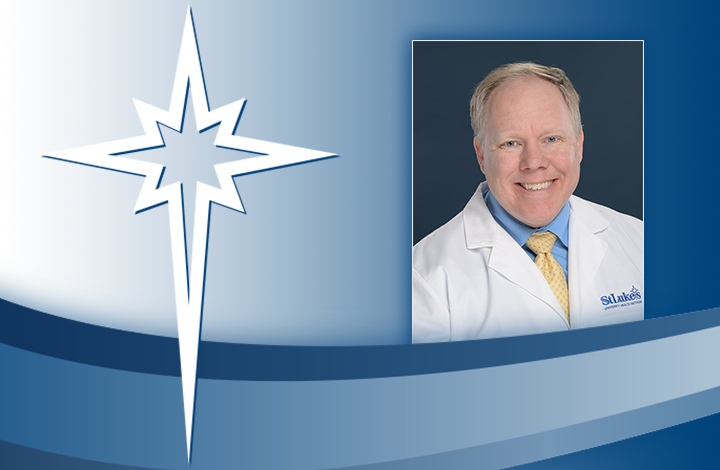 St. Luke's Dr. John Hippen, MD, FACP is the 2021 recipient of the Waxman Award from the American College of Physicians – Pennsylvania Chapter (ACP – PA). The Waxman Award, known as The Herbert S. Waxman Voluntary Faculty Teaching Award, recognizes the most effective and committed internist who has distinguished themselves as a member of the voluntary faculty at a teaching hospital or medical school in Pennsylvania. Nominees eligible for the award must be a board-certified internal medicine physician, be active in teaching as a voluntary faculty member for five consecutive years or for eight of ten years, and be nominated by an internal medicine department chairman or residency program director at the institution where they teach, or by a medical student clerkship director at such an intuition.
Dr. Hippen is the program director for St. Luke's Internal Medicine Residency – Bethlehem. He received his medical degree from Georgetown University School of Medicine and did his Internship and Residency at the Mayo Clinic.
Congratulations, Dr. Hippen!