News
Statins...Do the benefits outweigh the risks?
September 03, 2019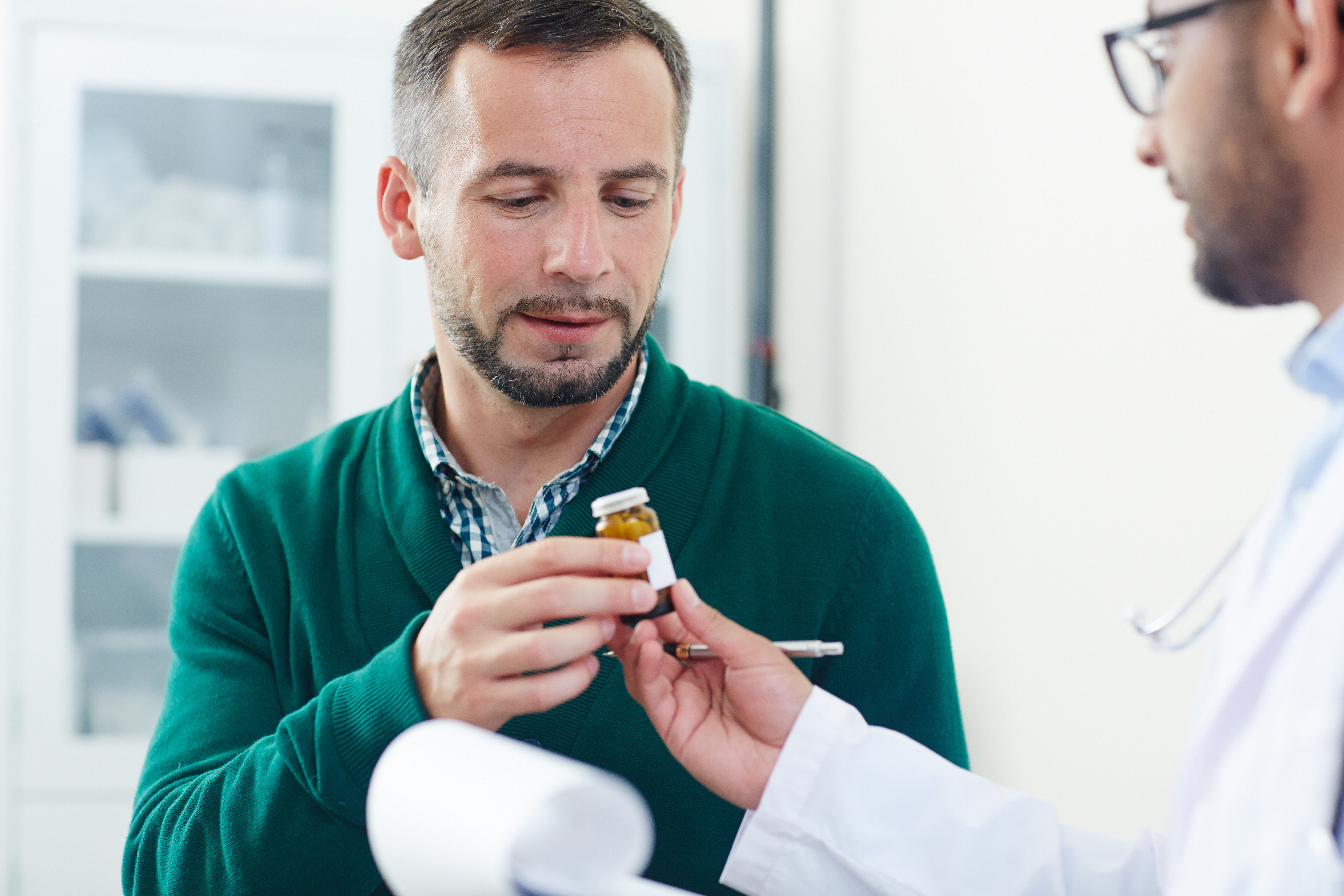 Over the past 20 years, numerous national studies have indicated that the benefits of statins far exceed the risks of side effects. The long study, predominantly clinical trials, indicated that the side effects of statins are rare. The most commonly reported side effects of statins are muscle pain, muscle weakness, and type 2 diabetes.
To understand the benefits and risks of statins they have been studied more than most medications. Of the over 25 million Americans who take statins, 170,000 have been involved in detailed and long-term studies.
How Statins Work & their Benefits
Statins reduce low-density lipoprotein (LDL) cholesterol in the blood by limiting the liver's ability to make cholesterol which ultimately allows the liver to remove cholesterol from the blood.
Doctors prescribe statins to reduce a patient's risk of heart attack and stroke. Research indicates statins reduce heart attack risk by at least 25% and lowers the need for stents among patients with heart disease. St. Luke's cardiologist and board-certified in Lipidologist, Sobhan Kodali, MD, states, "If you know you are at high risk for heart disease or stroke, the benefits of statins far outweigh the risks."
If you have questions about the benefits of statins or any other heart-related questions, book an appointment with us today!
The Most Common Side Effects
Muscle Pain & Weakness
A common complaint among people taking statins is muscle pain in the form of soreness, tiredness, or weakness in your muscles. The pain can be very mild or severe enough to cause daily activities to become difficult to perform.
The actual risk of developing muscle pain from statins is about 5% compared with taking a placebo. Research has revealed that there is a "nocebo" effect associated with muscle pain and statins. "Nocebo" effect refers to a situation in which people report a higher incidence of a side effect than the drug should cause due to their preconceived negative expectations of the medication.
Type 2 Diabetes
The increase in blood sugar generally occurs when blood sugar levels are already higher than normal, in the prediabetes or diabetes range, when statin treatment begins. Even though the risk of developing type 2 diabetes is small, the FDA issued a warning on the statin labels regarding blood glucose levels and diabetes.
Factors that increase the risk of side effects from statins
● Taking multiple medications to lower cholesterol
● Being female
● Having a small body frame
● Being age 80 or older
● Having kidney or liver disease
● Drinking too much alcohol
● Having hypothyroidism
● Having neuromuscular disorders such as amyotrophic lateral sclerosis (ALS)
Alternatives to Statins
For patients who can't tolerate statins or whose cholesterol can't be controlled by lifestyle changes, there are alternatives to statins.
Bile acid binding resins which grab onto cholesterol rich bile acids in your intestines and results in lower LDL levels. These resins were the first cholesterol lowering drugs on the market before statins.
PCSK9 Inhibitors work by blocking or reducing PCSK9 protein activity to lower LDL cholesterol by more than 50% and potentially reduce the risk of cardiovascular disease. This class of drugs are administered as monthly or twice monthly injections.
Red Yeast Rice is an over the counter product that does work to lower LDL cholesterol. It does, however, contain a small amount of statin.
Know your Numbers and your Risk for Heart Disease or Stroke
To have a meaningful conversation with your doctor, the numbers you should know are cholesterol (LDL & HDL), blood pressure, weight, blood sugar and waist circumference. You should also understand your risk for disease or stroke based on your numbers, your health history and your family's health history. "It is critical to get medical advice from your doctor regarding the use of statins versus relying on the internet which is loaded with inaccurate information,"says Dr. Kodali.