News
Meet Lee Riley, MD, Surgical Oncologist
October 09, 2019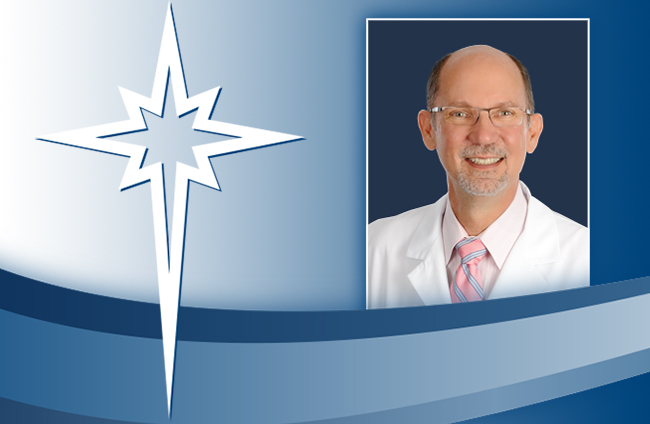 Dr. Riley's professional life focuses on treating breast cancer and researching/exploring the potential of the immune system in eradicating the disease.
Over the years since he has been with St. Luke's, he introduced many advances in the diagnosis and treatment of this disease, including sentinel lymph node surgery, advanced genomic testing and intraoperative radiation therapy for breast cancer.
Dr. Riley enjoys taking time to get to know each of his patients and developing a relationship with them.
"It's important to me to earn the trust of my patients, to bond with them throughout their life," he says. "I help patients understand their cancer, the various treatment options available and the side effects associated with each of the treatments. Ultimately, my focus is on helping them enjoy a good quality of life after a cancer diagnosis."